Steve's Picks
CHECK OUT GREEN BAY'S CULINARY SCENE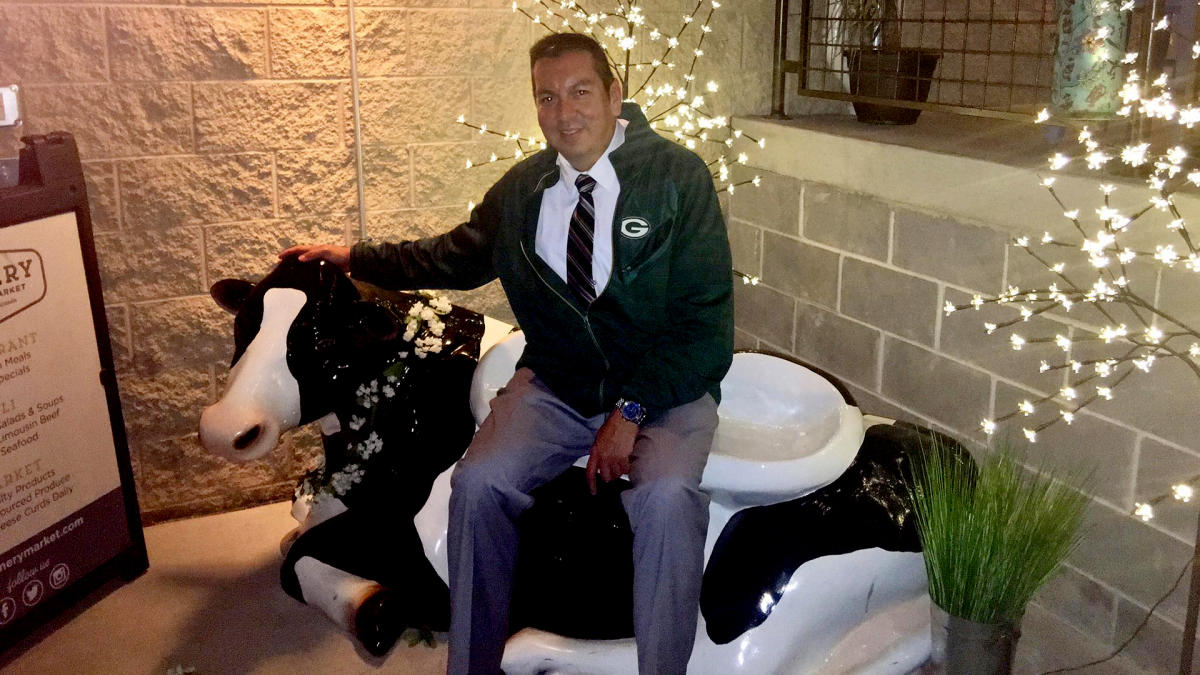 One of the best parts about living in Green Bay is trying all the local cuisine. Here are just a few of my favorites.
1. River's Bend
This is our Friday hangout, and they have the best view in town!  Love the fresh salad bar that is served with all entrées and a great place to go for Lake Perch!  My favorites are the 6 oz filet with sautéed shrimp and a baked sweet potato. Hands down the BEST OLD FASHIONED in town made by the talented bartenders, Darlene, Tammy and Steve!  Hand muddled old fashioneds made from scratch!  Believe me when I say we have gone from restaurant to restaurant looking for better, and River's Bend's are the absolute best!  They even do ice cream drinks like brandy alexanders and grasshoppers that are sinful but so good!  Steve, the owner, even personally stops by to make sure you are having the best experience possible at his restaurant. The atmosphere includes live music on the piano, and you can enjoy house made cheese dip and crackers while you wait for your table!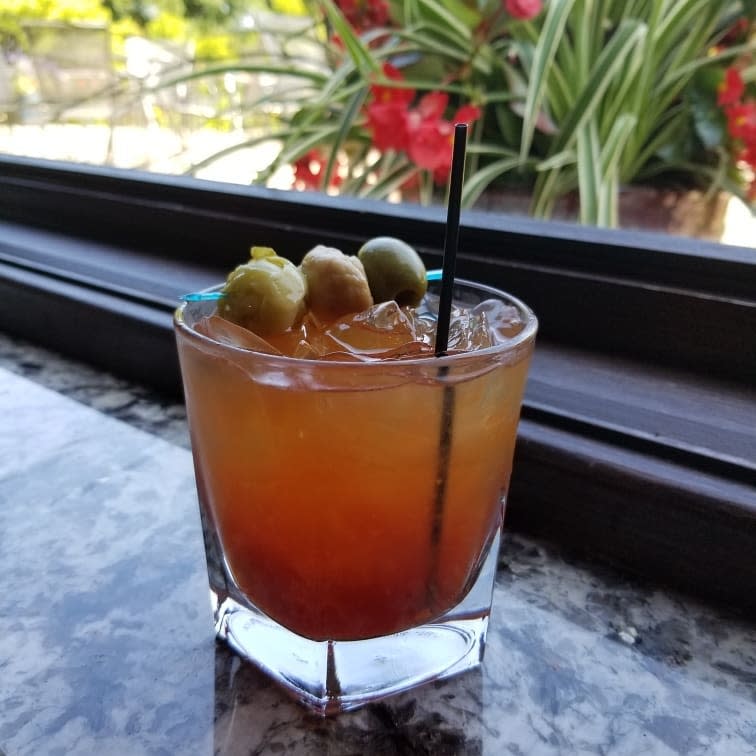 792 Riverview Dr., Green Bay, WI 54303 | Website
2. 1919 Kitchen & Tap
We started going here because it is a cool restaurant in Lambeau Field, but have found that we now go back due to their great menu and friendly staff!  The ice cream is house made and my favorite entrée is the cobb salad with grilled chicken with the house made ranch dressing. If I want to go all out, I have the hickory smoked baby back ribs served with beer cheese mac, coleslaw, grandma's beans and a corn muffin!  If you're in the mood for a beer, they have a great selection of local and regional favorites!  A cool place to hang out to enjoy great food with great friends!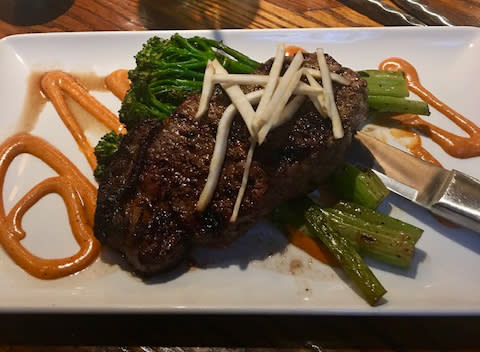 1265 Lombardi Ave., Green Bay, WI 54304 | Website
To truly take in all Green Bay has to offer, you'll have to spend some time exploring all of the communities that make Green Bay a special place.