Jeff's Picks
ENJOY A SHOW DURING YOUR VISIT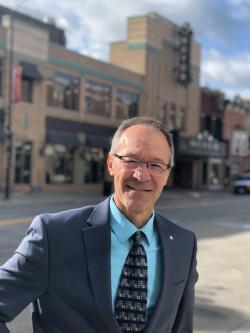 As Executive Director of Downtown Green Bay, Inc., I witness every day the Meyer Theatre's significant impact on our neighboring restaurant and hospitality businesses. It is a cultural and economic engine for the Greater Green Bay community. From national acts to local talent, the Meyer offers a strong variety of entertainment year-round including comedians, dance companies, country artists, musicals, and so much more. It is a unique feeling to be immersed in the Meyer's grand architecture – which has been described as a Spanish courtyard at dusk – at a sold out performance. I have even had the joy as a father to see my daughter dancing on the stage of the historic theatre with her dance troop. The Meyer has been making memories just like this since its opening night Valentine's Day 1930. 
In addition to performances at the Meyer Theatre, the Olde Main Street district in Downtown Green Bay has artist's creations waiting to be discovered. Be sure to check out these spots!
1. Meyer Theatre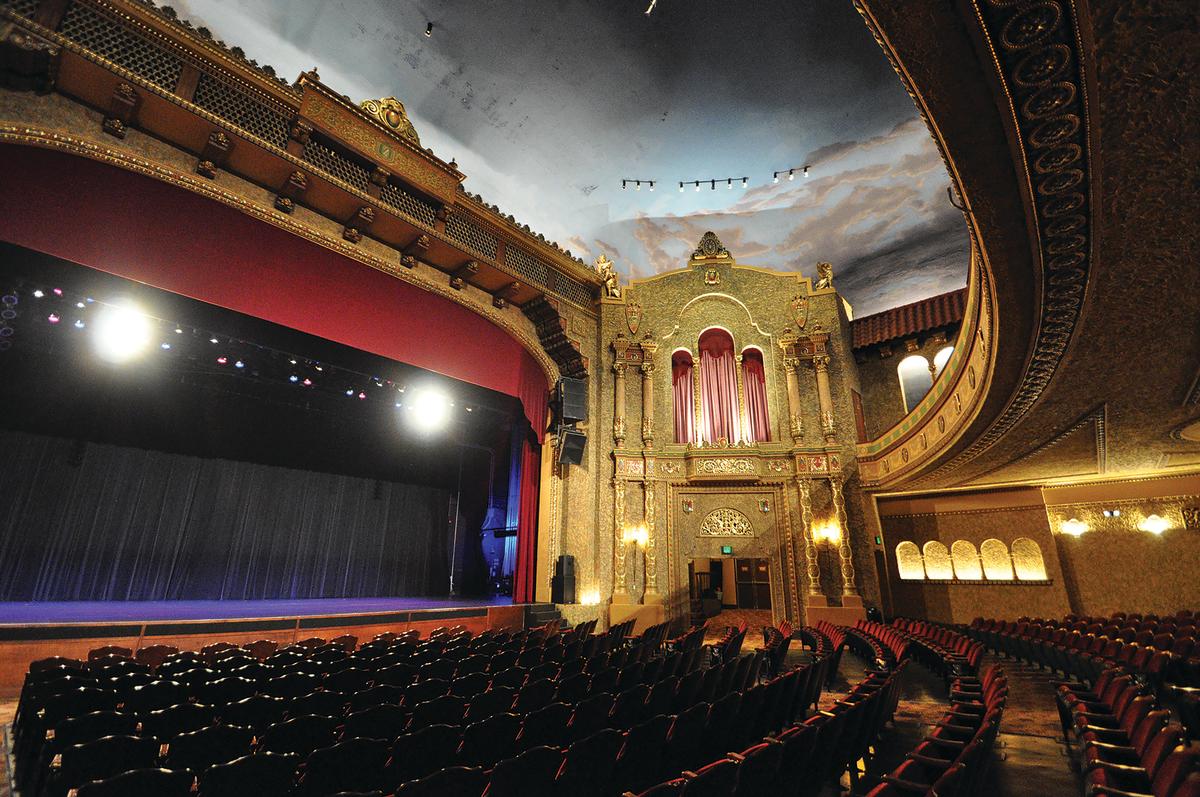 117 S. Washington St., Green Bay, WI 54301 | Check Showtimes | Website
2. Art Garage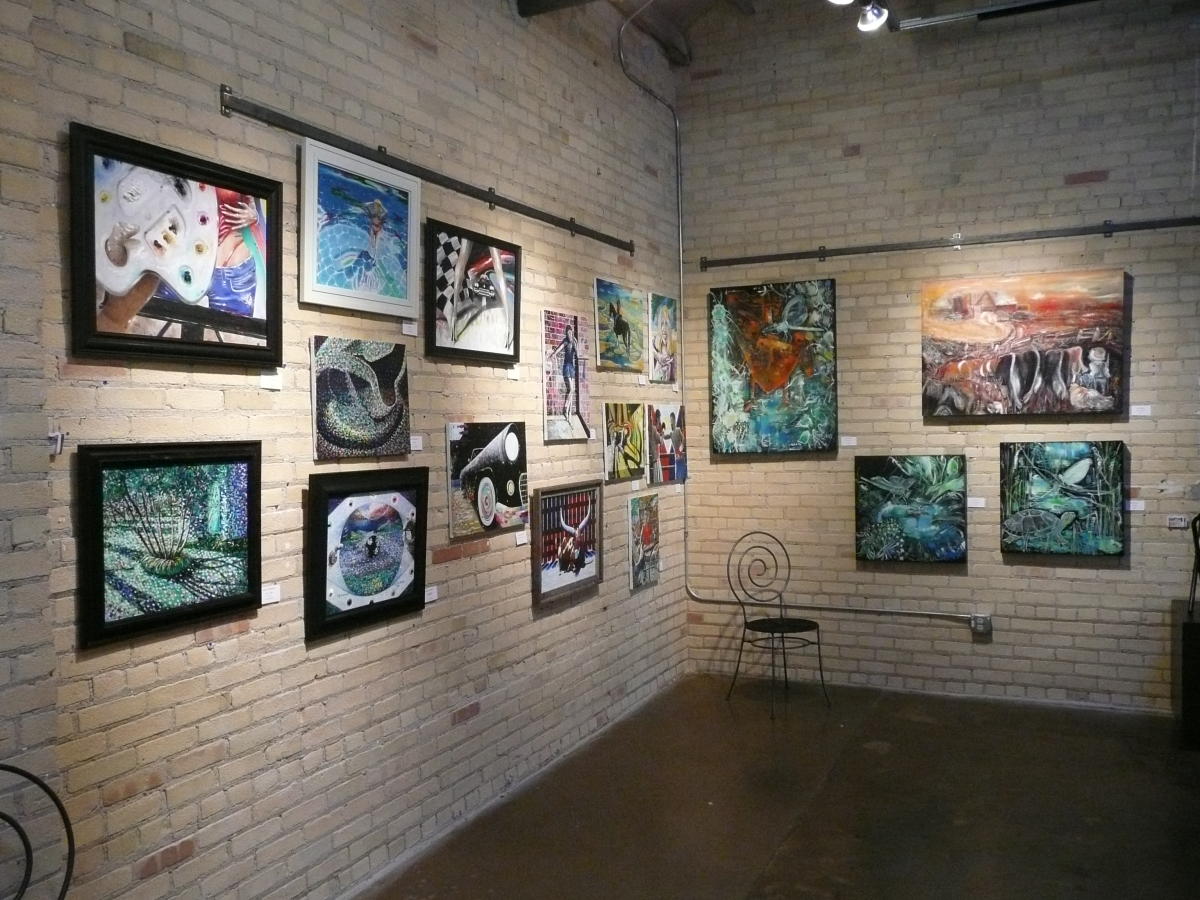 1400 Cedar St., Green Bay, WI 54302 | Website
3. NWTC Artisan Business Center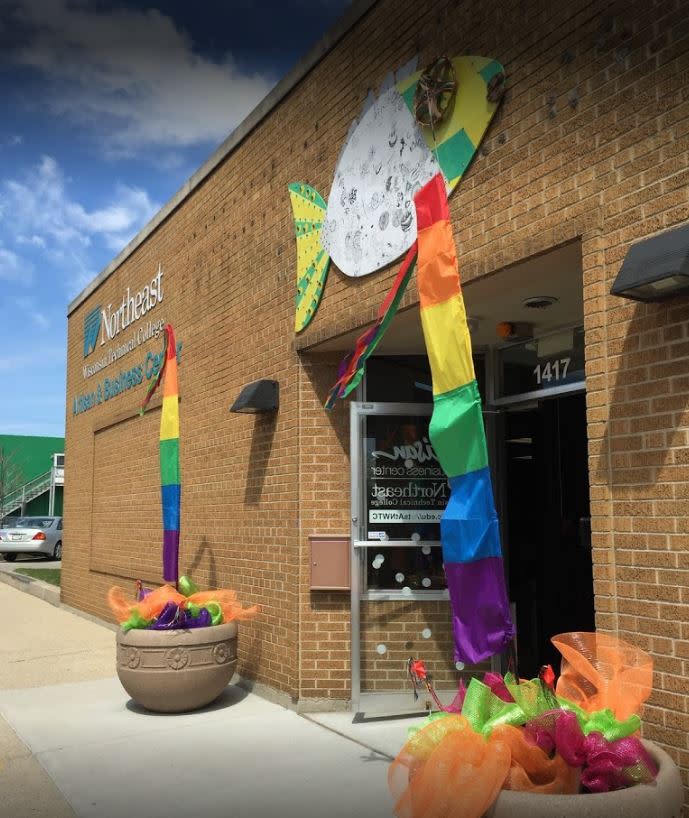 1417 Cedar St., Green Bay, WI 54302 | Website
4. Murals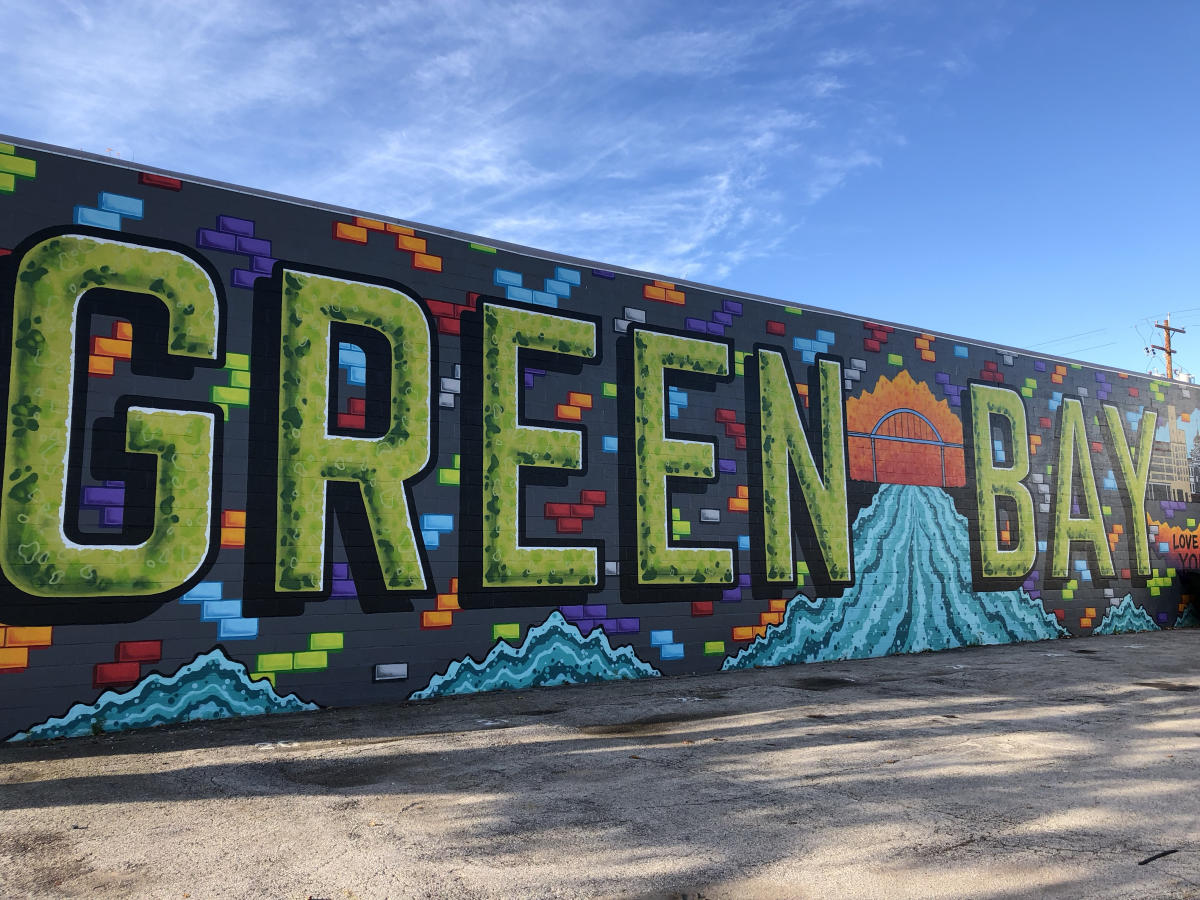 Head down Main Street from the KI Convention Center
Take full advantage of sunny days and warm evenings on these outdoor patios around greater Green Bay.