Denise's Picks
SHOP GREEN BAY'S HIDDEN GEMS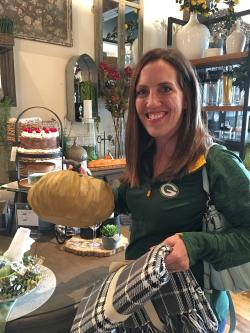 I love shopping at boutique stores! Green Bay has so many hidden gems, from fabulous shoes at The Heel, amazing home décor finds at Time for Décor or even the perfect birthday or Christmas gifts for kids at School House, you can find whatever you might like!
1. The Heel Shoe Fitters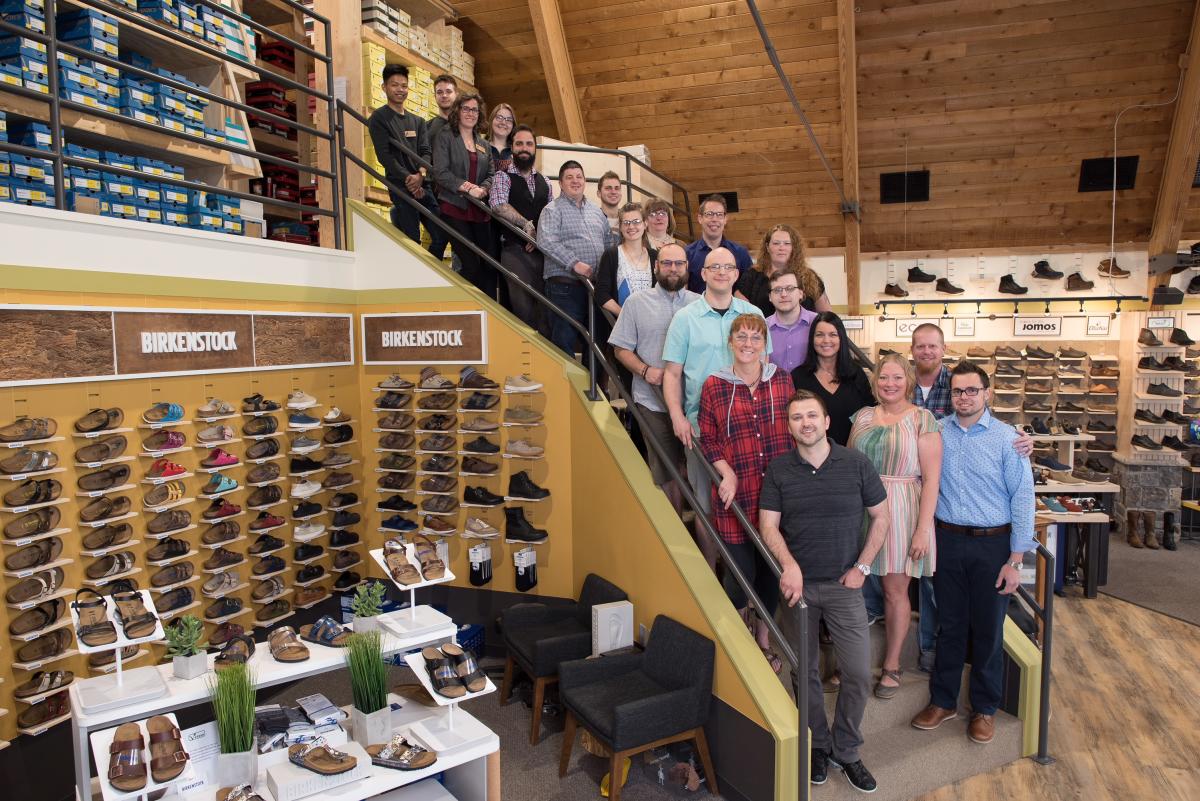 930 Waube Ln., Green Bay, WI 54304 | Website
2. Time for Décor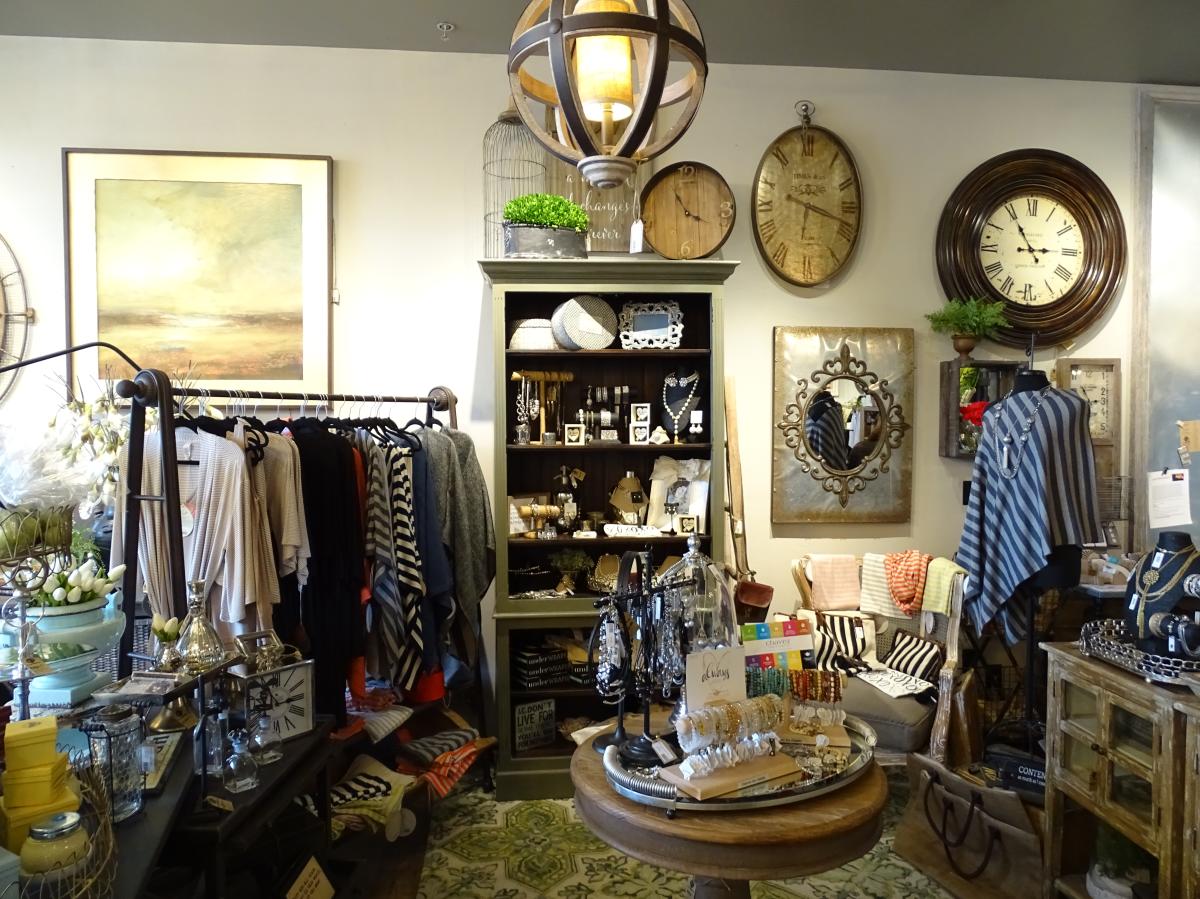 2304 Lineville Rd., Suamico, WI 54313 | Website
3. School House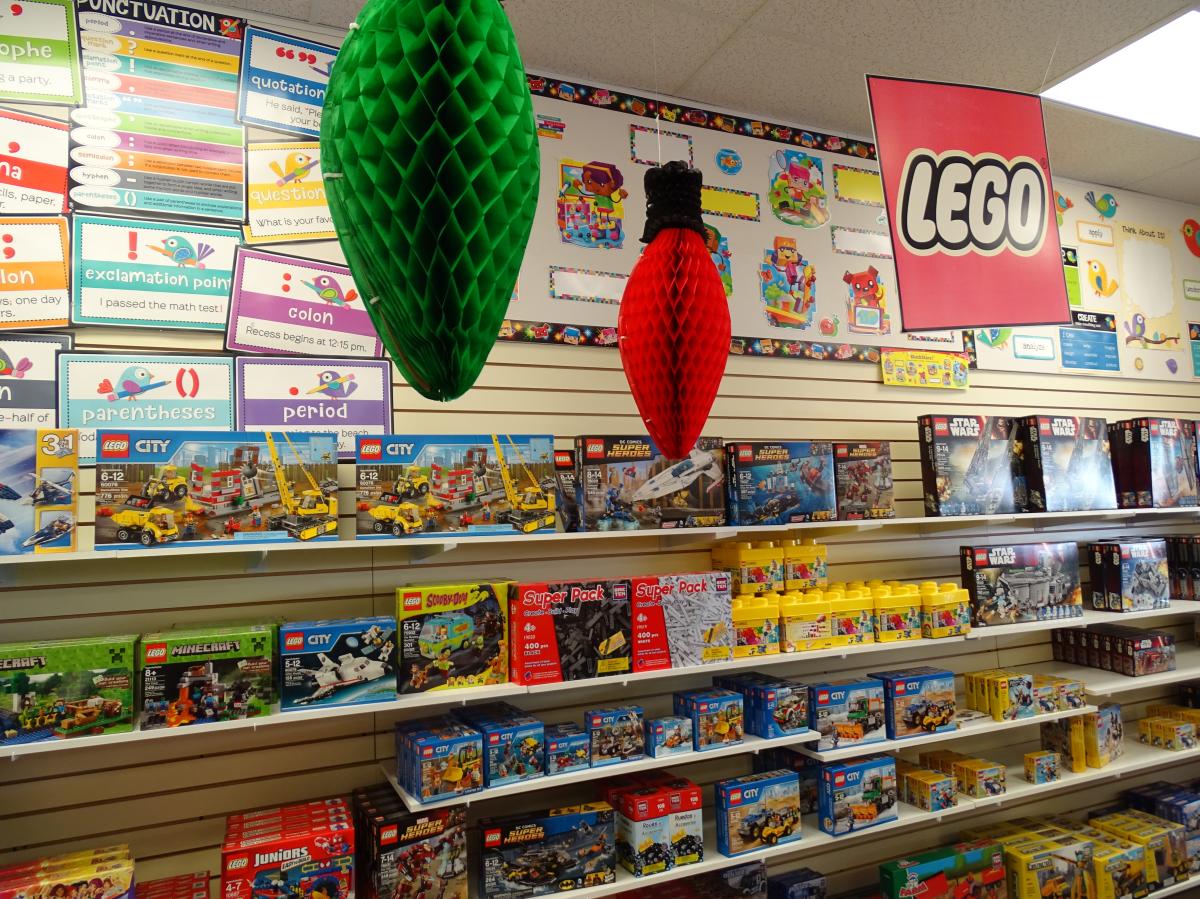 770 Willard Dr., Green Bay, WI 54304 | Website
To truly take in all Green Bay has to offer, you'll have to spend some time exploring all of the communities that make Green Bay a special place.
Take full advantage of sunny days and warm evenings on these outdoor patios around greater Green Bay.