Brad's Picks
CHECK OUT THE LOCAL BREWERIES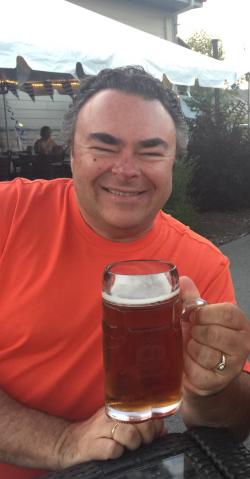 You can never have enough craft breweries to try and Green Bay is no exception. We currently are home to seven craft breweries and all with their own flavor. I suggest making a few stops along the way and find out for yourself what makes each one unique. All are equipped with a tasting room and some even have their own restaurant attached, but if they don't you can always order delivery or there may just be a food truck parked outside. If you are around on a Saturday afternoon, there is a good chance you can go on a brewery tour and see for yourself how they make this great tasting beer. Here are just a few of my favorites. Cheers!
1. Titletown Brewing Company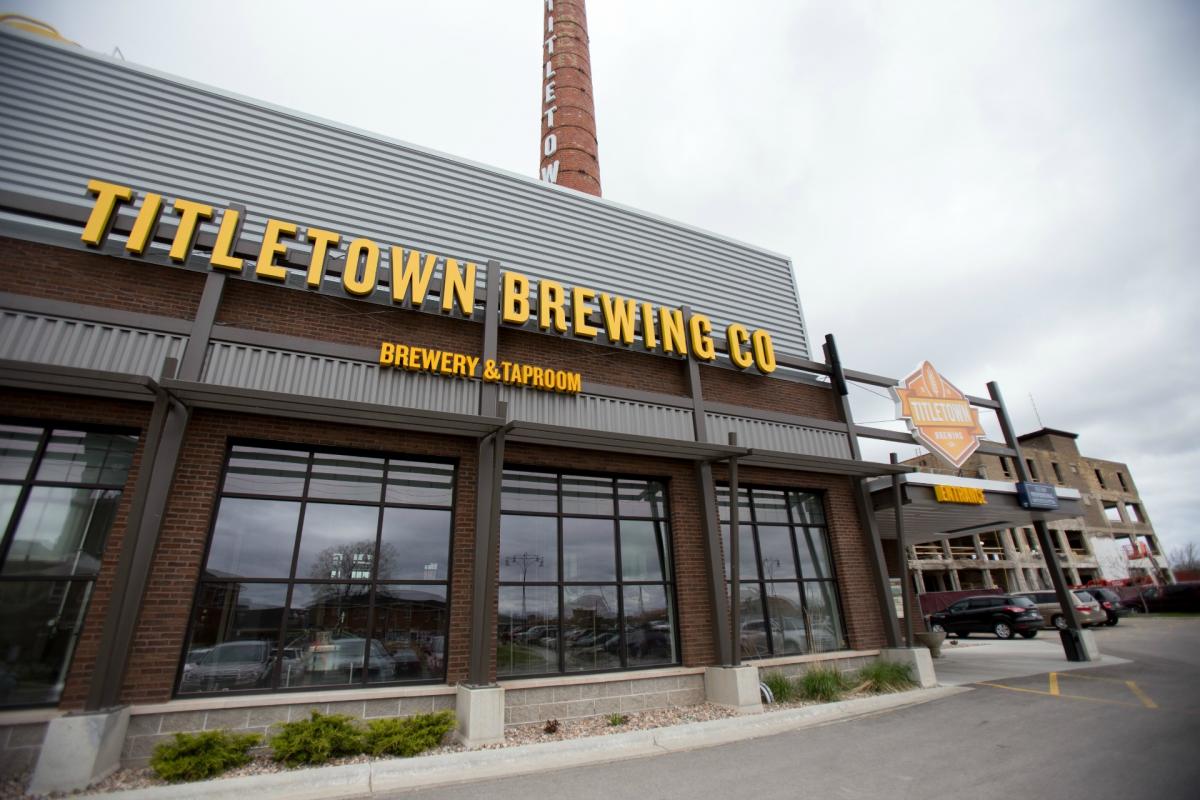 200 Dousman St., Green Bay, WI 54303 | Website
2. Badger State Brewing Company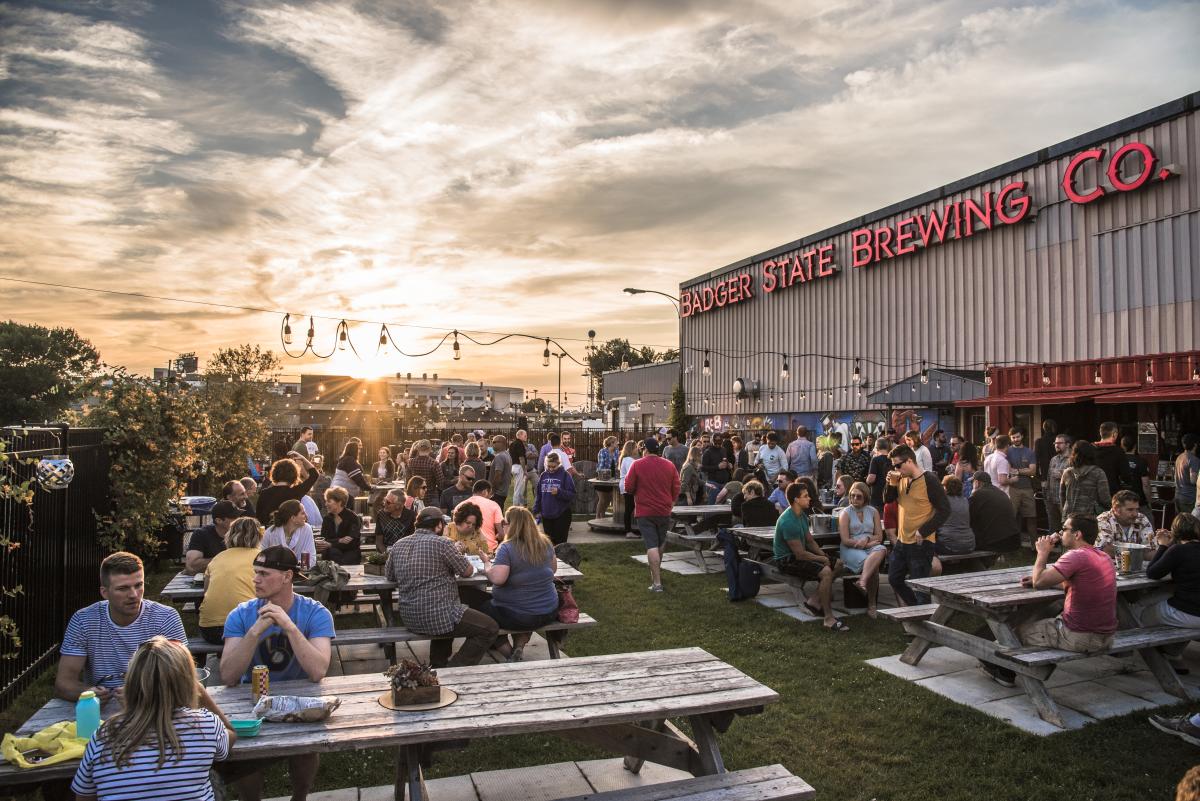 990 Tony Canadeo Run, Green Bay, WI 54304  | Website
3. Hinterland Brewery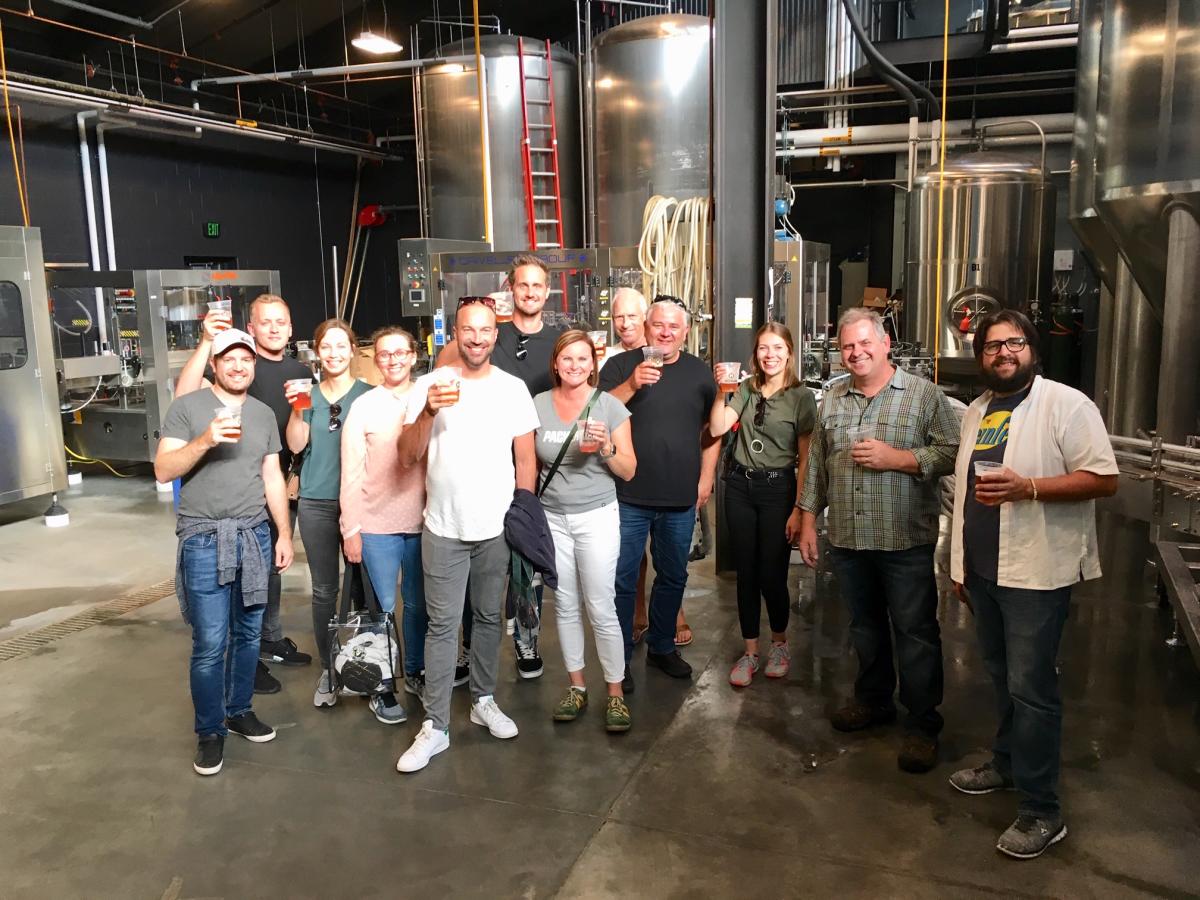 1001 Lombardi Access Rd., Green Bay, WI 54304 | Website
We're brewing up fun in Greater Green Bay! Embark on a tasting journey by discovering the breweries and wineries of Greater Green Bay.