Andrew's Picks
HIT THE TRAILS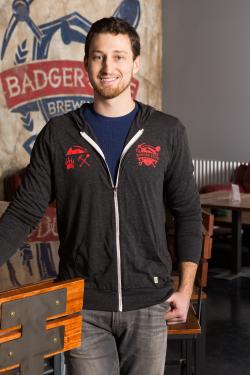 My go-to is definitely biking. My wife and I love to go wherever the wind takes us as we live near the Fox River Trail. We also venture towards Bellevue for a ride on the East River Trail. Other trails to check out while you are in town include the Mountain Bay Trail that you can catch a trail head in Howard or Pulaski, the trails out at Brown County Reforestation Camp in Suamico and the trails at the University of Wisconsin-Green Bay.
1. Fox River Trail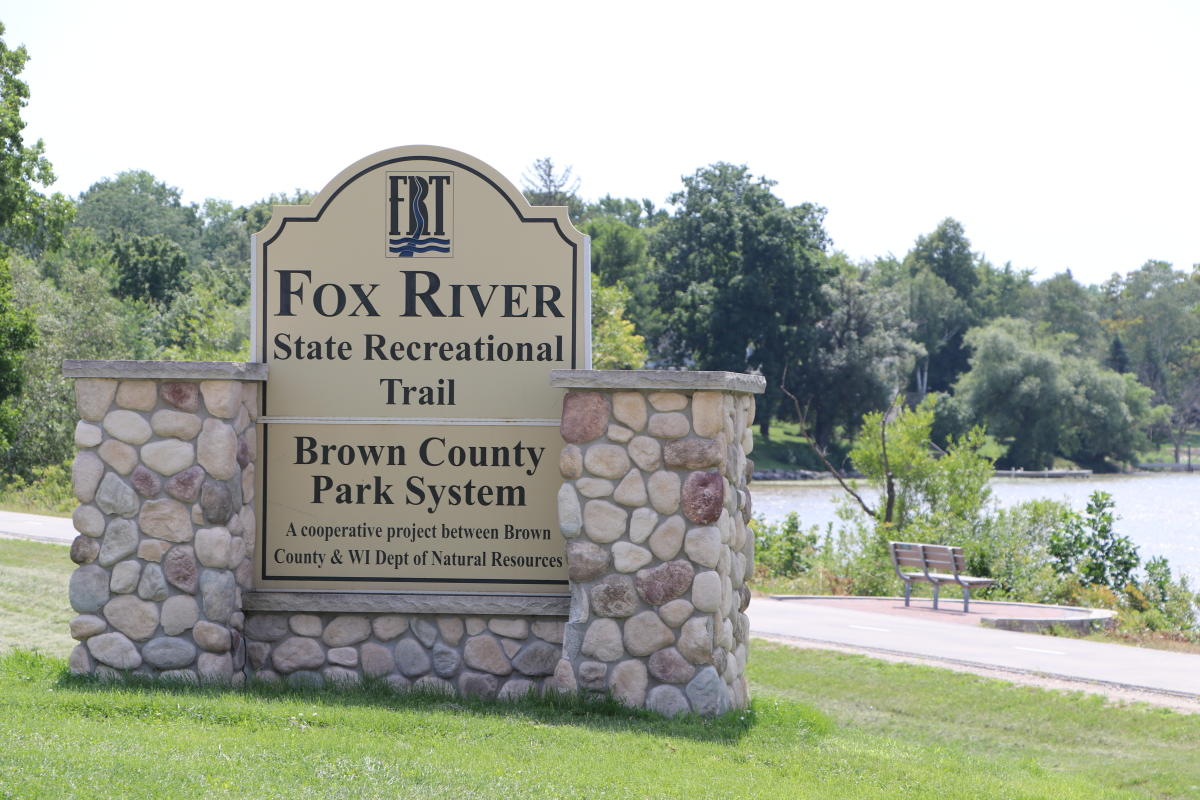 Trail head at Porlier Street in Downtown Green Bay | Website
2. East River Trail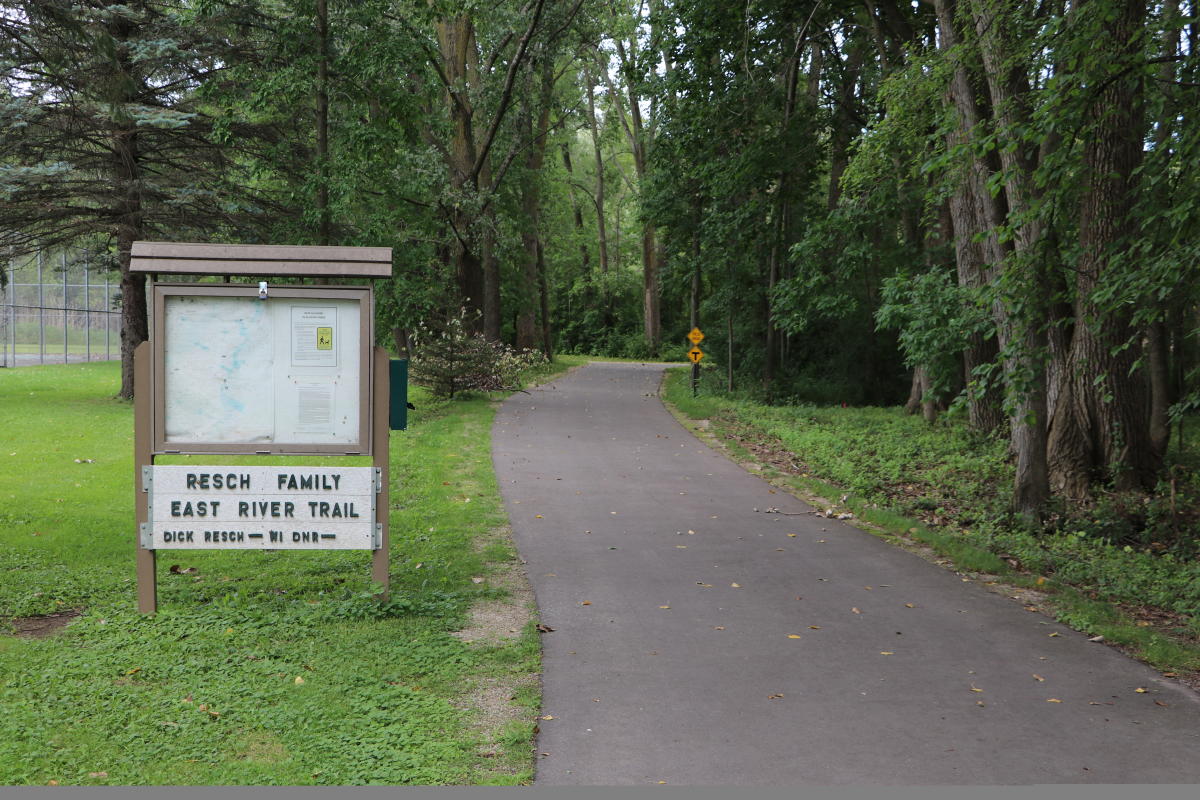 Hop on at Green Isle Park in Allouez - 900 Greene Ave, Green Bay, WI 54301 | Website
3. Mountain Bay Trail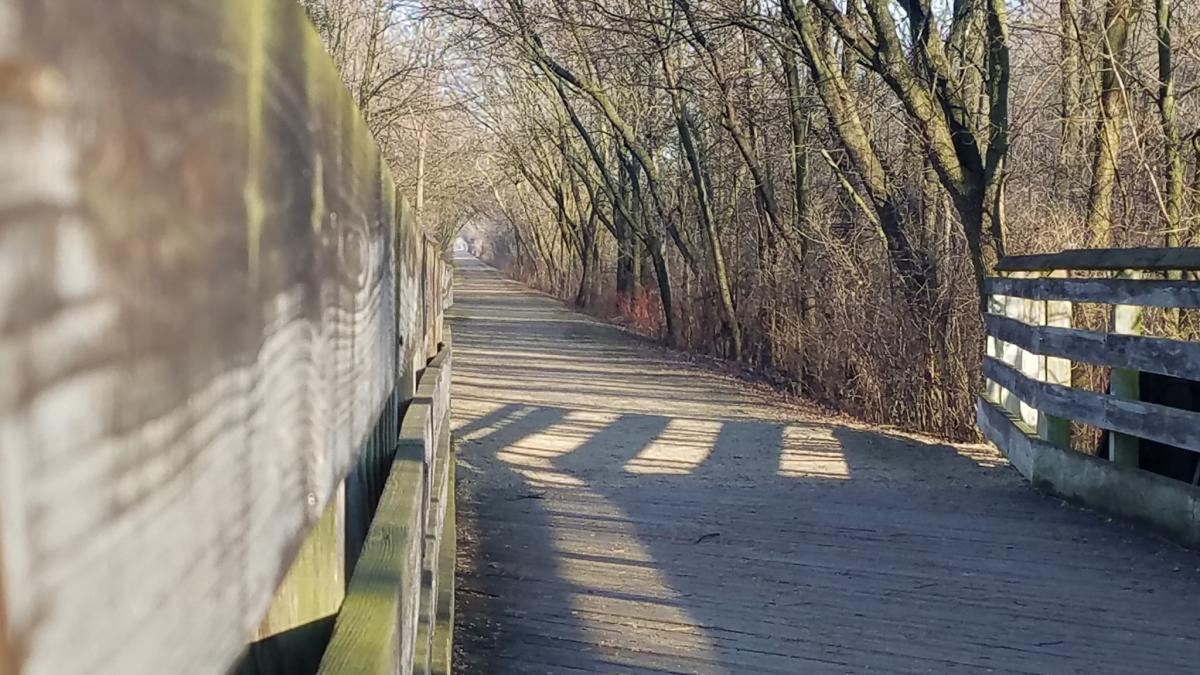 904-942 Lakeview Drive, Green Bay, WI 54313 | Website
4. Brown County Reforestation Camp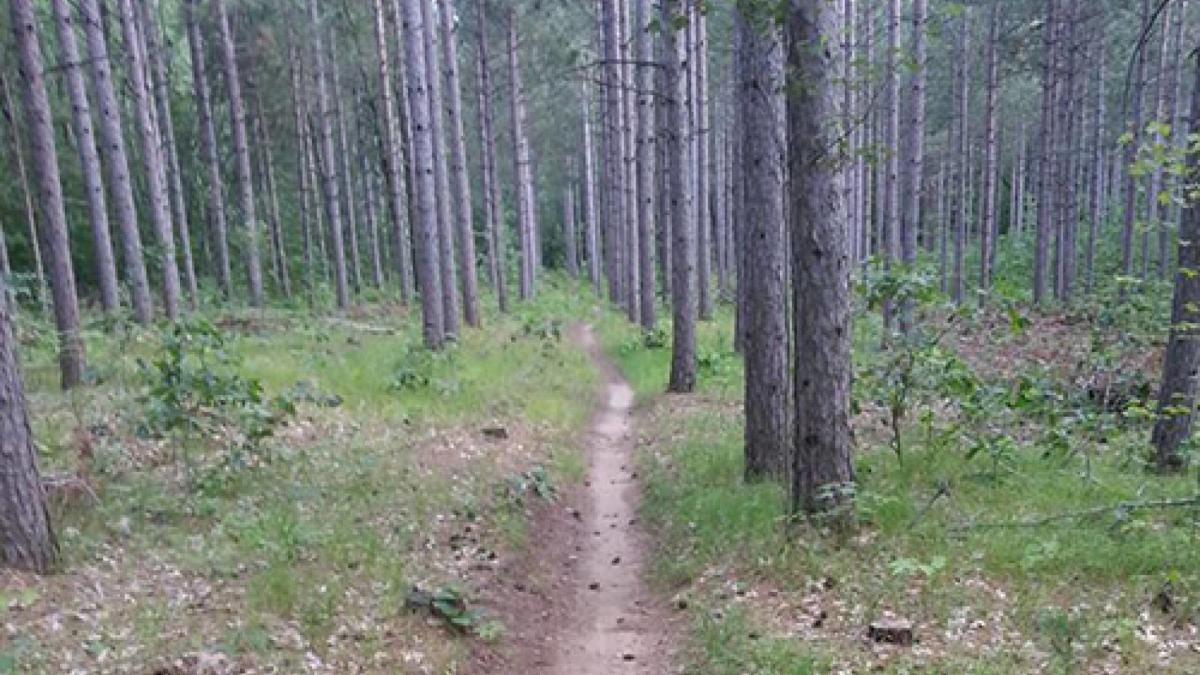 4418 Reforestation Road, Suamico, WI 54313 | Website
5. Cofrin Memorial Aboretum Trail at UW-Green Bay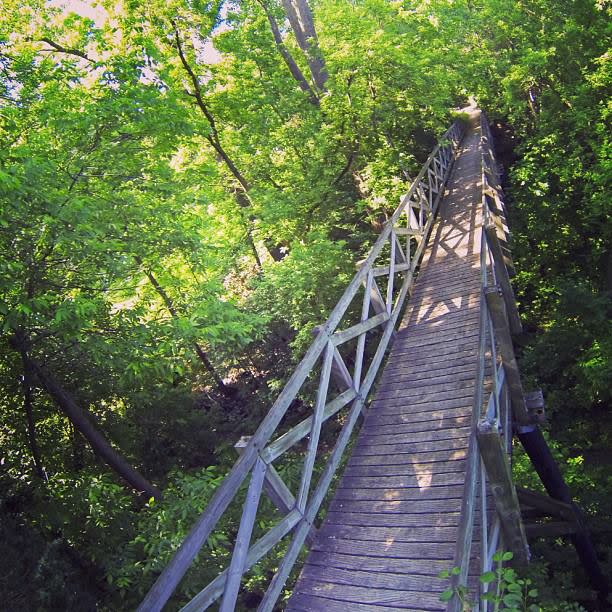 2420 Nicolet Drive, Green Bay, WI 54311 | Website
Take full advantage of sunny days and warm evenings on these outdoor patios around greater Green Bay.
We're brewing up fun in Greater Green Bay! Embark on a tasting journey by discovering the breweries and wineries of Greater Green Bay.