Solo travel is on the rise, and we're thrilled to see so many people putting Green Bay at the top of their "must visit" lists. Our warm and welcoming community will make sure you never feel lonely while you're here, and our memorable amenities, restaurants and attractions will make you want to keep visiting Green Bay year after year.
Here are some of our top recommendations for your solo travel bucket list:
Astor House Bed & Breakfast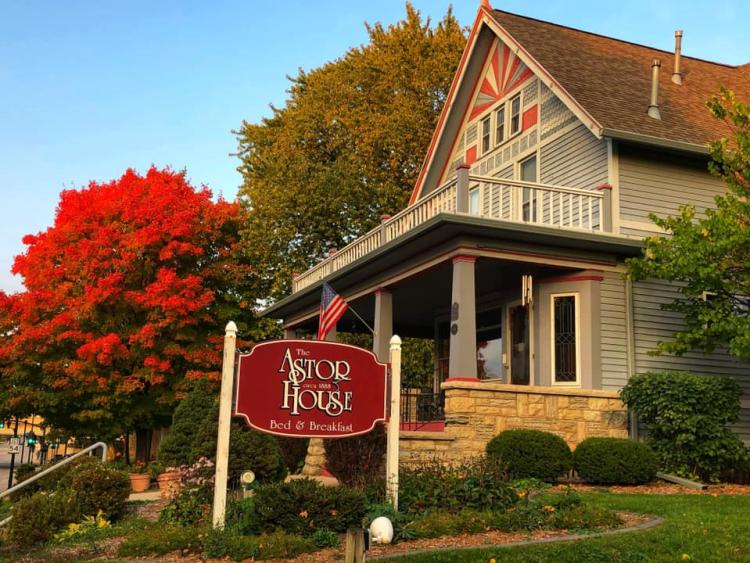 If you're planning on visiting Green Bay, you're going to need a place to stay, and there's no better place for a solo traveler than the Astor House Bed & Breakfast. Innkeepers Tom and Linda Steber will make sure you're comfortable and well-fed, and they'll help you make the most of your time here with the kinds of personalized recommendations only a local can offer.
Ledgestone Vineyard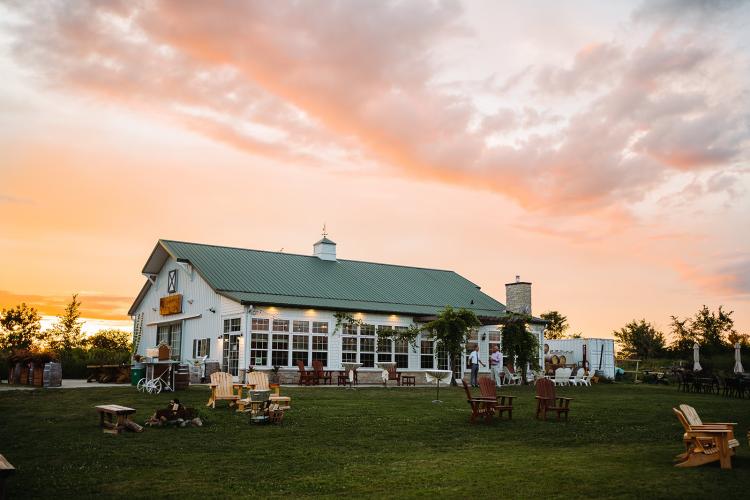 You'll definitely want to plan a stop at this gorgeous vineyard, located about 15 miles south of the city. Ledgestone Vineyard specializes in traditional, dry-style wines made from Wisconsin and West Coast grapes. Grab yourself a flight of their best wines, order a charcuterie board and relax under an umbrella on their gorgeous patio.
The Art Garage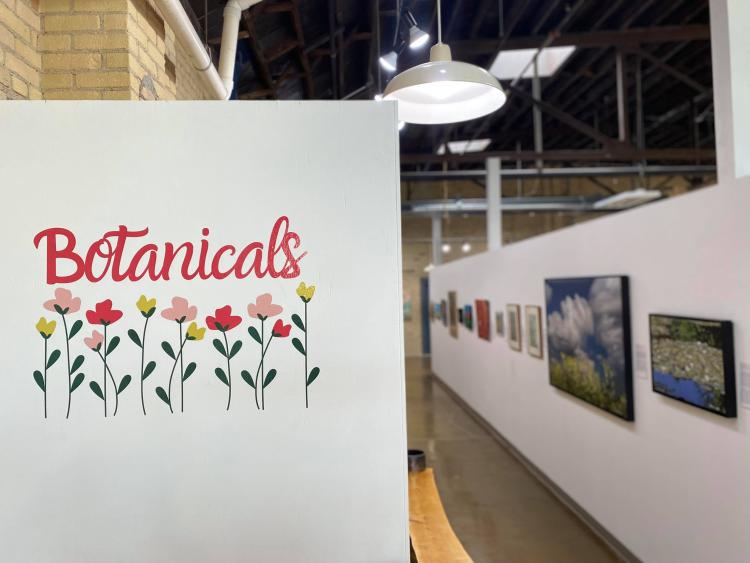 Indulge in some local art at The Art Garage, located in the Olde Main Street Arts District. Take a casual stroll through the exhibits in the historical, unique venue and get inspired! If you're lucky enough to be visiting on a day that they're offering a hands-on workshop, why not reserve a spot and leave with a brand new skill?
Kohler Waters Spa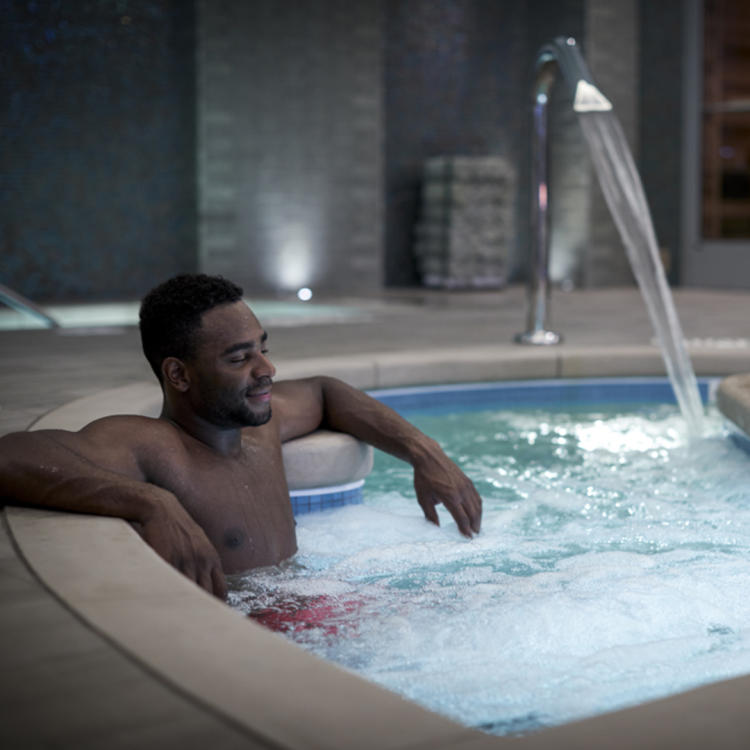 Be sure to build some R&R into your travel itinerary with a trip to the Kohler Waters Spa. You don't have to be a guest at the Lodge Kohler to book a water treatment, therapeutic massage or a facial or body treatment. Plus, every spa service over 50 minutes includes complimentary access to the Hydromassage Experience Pool!
Duck Creek Driving Range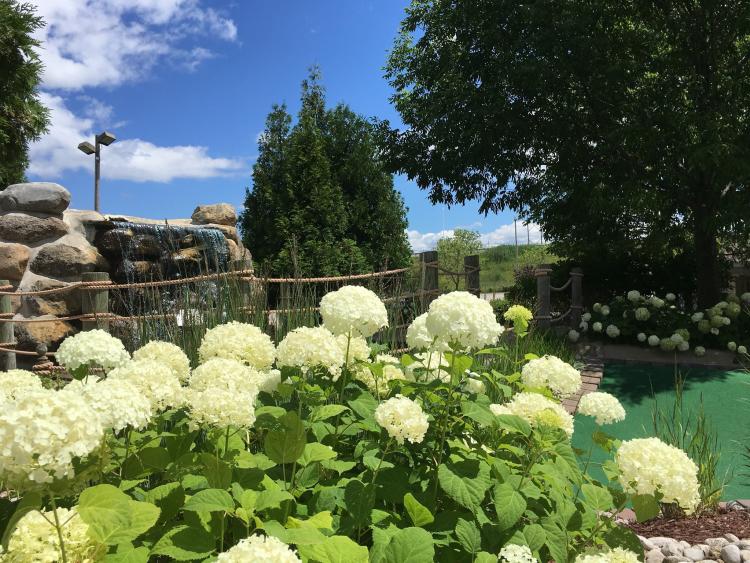 Get some practice swings in at the Duck Creek Golf Center's full-service driving range! Grab yourself a bucket of balls and enjoy some time outside practicing your various shots. Even if you're not an avid golfer, this is a fun way to spend an hour or so while you wait for dinner or wind down after a day of sightseeing.
The Exchange Coffee, Mercantile & Eatery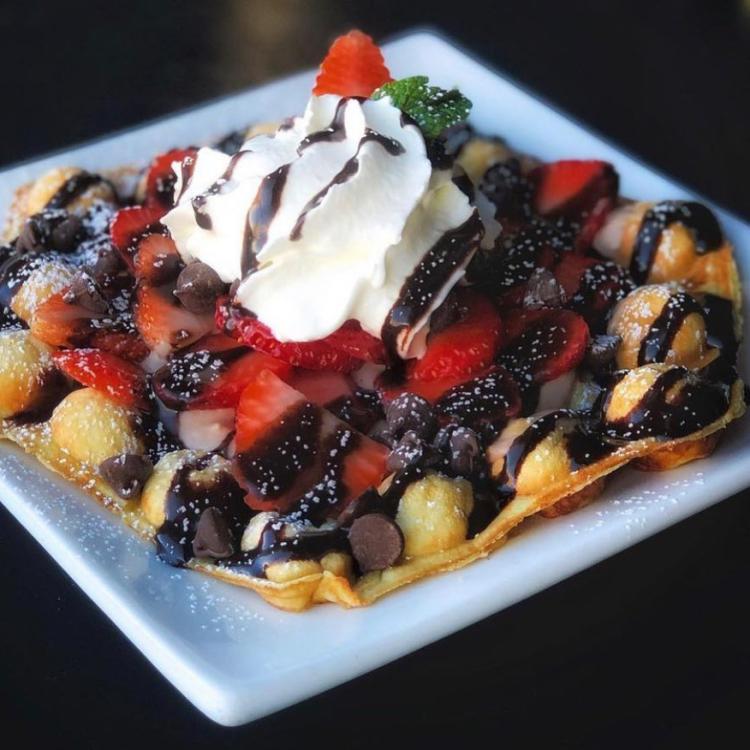 The Exchange in De Pere is the perfect place to start your day if you're the kind of person who likes a fresh, filling breakfast. They also have a full menu of crafted coffee drinks that's unlike anything you'll find in one of those coffee chains. Fuel your day with a savory waffle or crepe and pair it with one of their signature slow brews!
Green Bay Packers Hall of Fame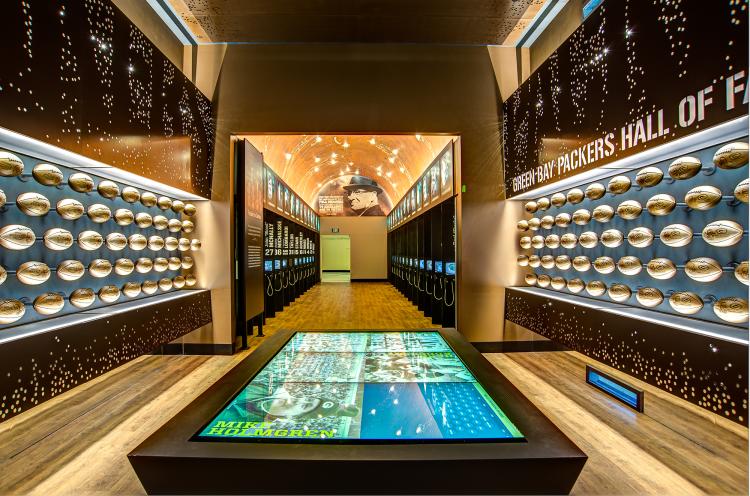 Even if you didn't come to Green Bay because of the Packers, we guarantee that a stop at the Packers Hall of Fame will be one of the highlights of your trip. Hear the greatest story in sports history (no, we're not just saying that) through a mix of modern interactive displays and real artifacts from the team's notable history.
If visiting Green Bay is on your bucket list, don't put it off until you can find someone to go with you. Take a solo trip and make your own memories! Start planning your getaway today by downloading or requesting our latest Official Destination Guide.