While Thanksgiving will look different this year, we can still enjoy a meal and festivities on a smaller scale at home.
Take-Home and Feast Options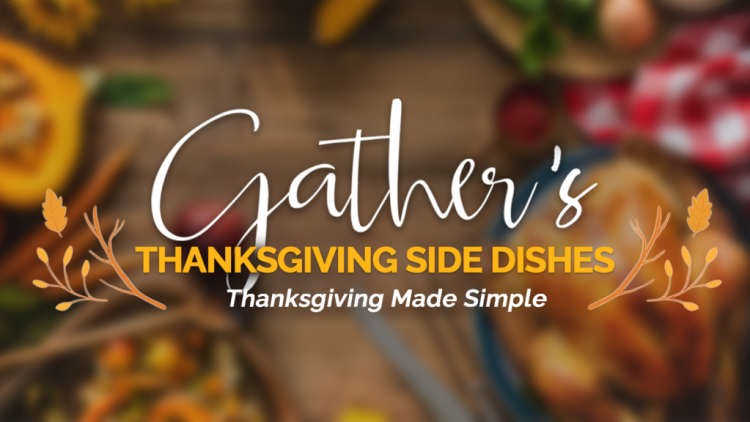 Gather on Broadway
Enjoy Thanksgiving Made Simple with Gather on Broadway's Thanksgiving side dishes. Gather is ready to help you throw a stress-free Thanksgiving by providing 5 delicious side dishes, pre-made and ready to re-heat! Each side dish serves 6 with reheating instructions, along with a link to an instructional video on how to make the PERFECT turkey and gravy. All orders must be in by noon on November 23. Visit Gather on Broadway at Home for the menu and to place your order today.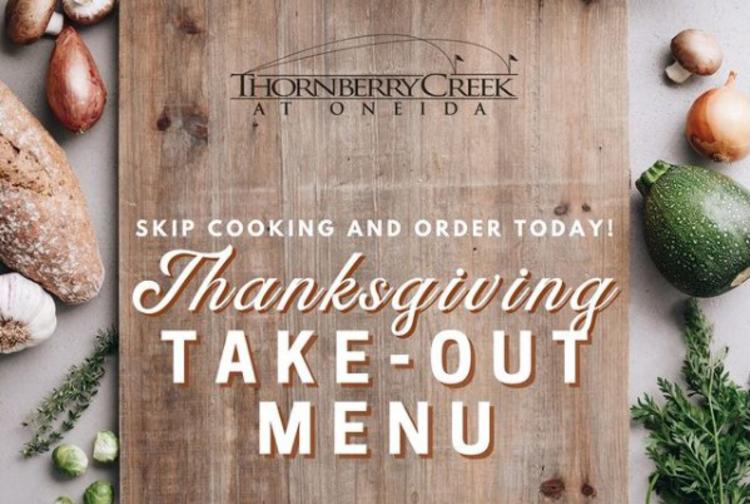 Thornberry Creek at Oneida
Take home Thanksgiving from Thornberry Creek at Oneida with options to take home wine and craft beers off the taps! Choose from two "feast" options, or order a la carte to elevate any meal. Pick and choose what dishes and beverages you'd like to impress the people at your table! Growlers/howlers are available to take home in 32oz and 64oz of any beers on tap. Growlers/howlers can be refilled throughout the year! Have your own growler/howler? Bring it in to get filled! The last day to order meals with a turkey is Monday, November 23. All other items can be ordered through Tuesday, November 24. View menu here.
Graystone Ale House
Graystone Ale House is offering a Thanksgiving Packaged Meal for (4) for $59.99. Please pre-order and schedule your pick-up time by 4 pm on Monday, November 23. Meals available for scheduled pick-up on Thanksgiving Day, November 26 from 11 am to 3 pm. View menu here.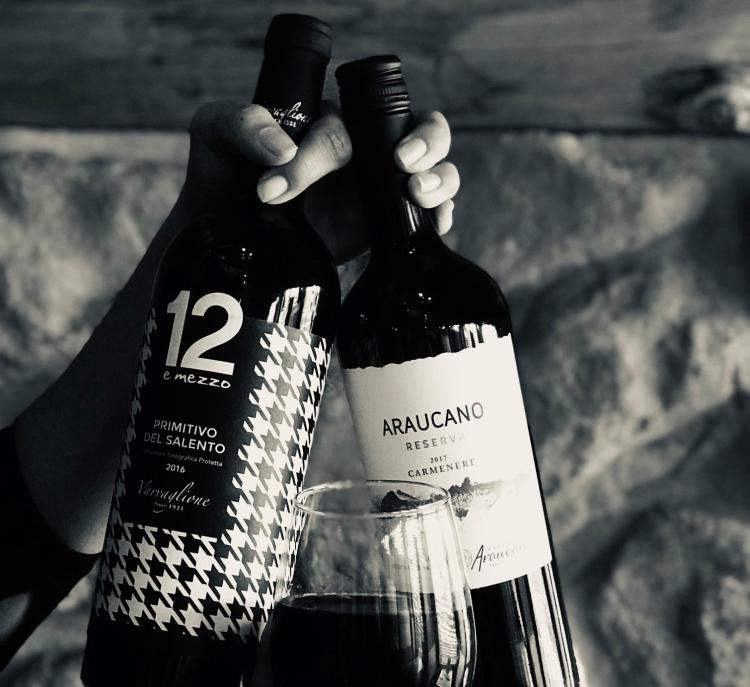 Mackinaws
Mackinaws is offering a Thanksgiving Day Take and Bake special. Everything you need for your Thanksgiving Day feast. All you need to do is heat and eat. Pre-orders are required. All orders must be placed by 7 pm on Sunday, November 22. Orders can be picked up cold between 11 am and 8 pm on Wednesday, November 25. View menu here.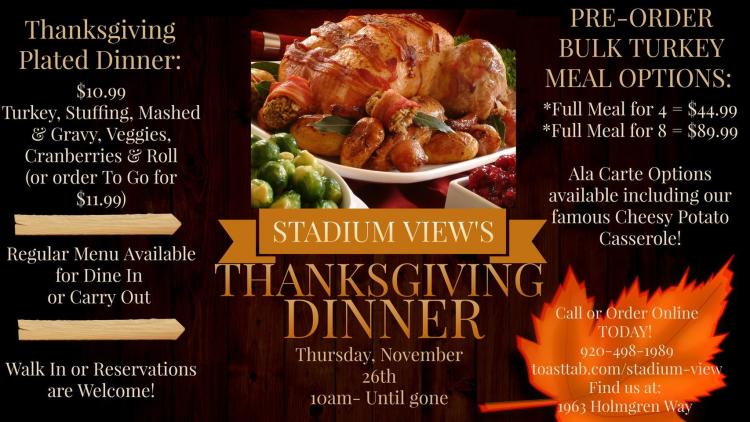 Stadium View Bar & Grill
Stadium View is offering takeout, curbside pickup and delivery options for Thanksgiving this year. Walk-ins or reservations welcome for dine-in options. Ala carte options are also available. Pre-order today here! Hours will be from 11 am to 11 pm on Thanksgiving Day. View full menu here.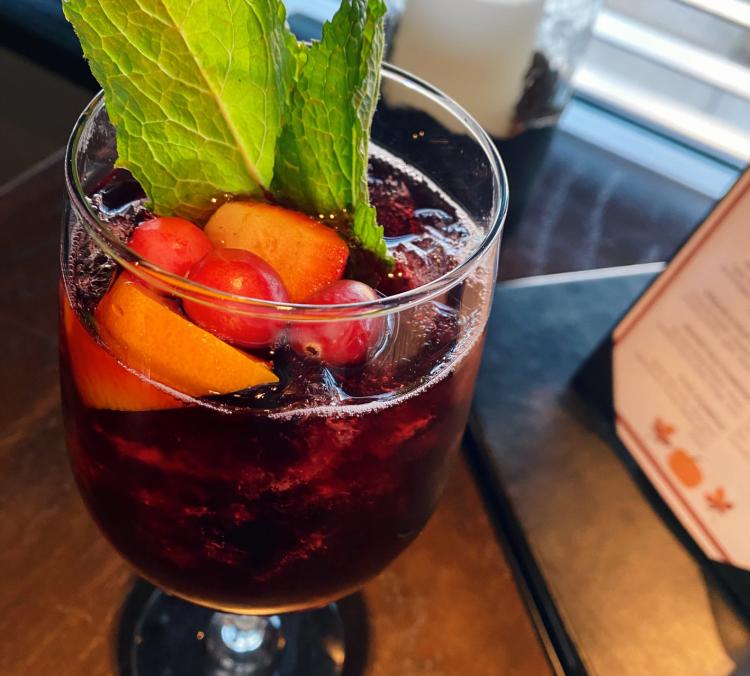 Plae Bistro
Choose from a variety of sides and drink kits by Plae Bistro to enjoy with your Thanksgiving Day meal! Orders must be placed by 5 pm on Monday, November 23 and picked up on Wednesday, November 25 at 4 pm. Call 920-632-7065 to place your order today! View menu here.
Dine-in Options (with carryout available)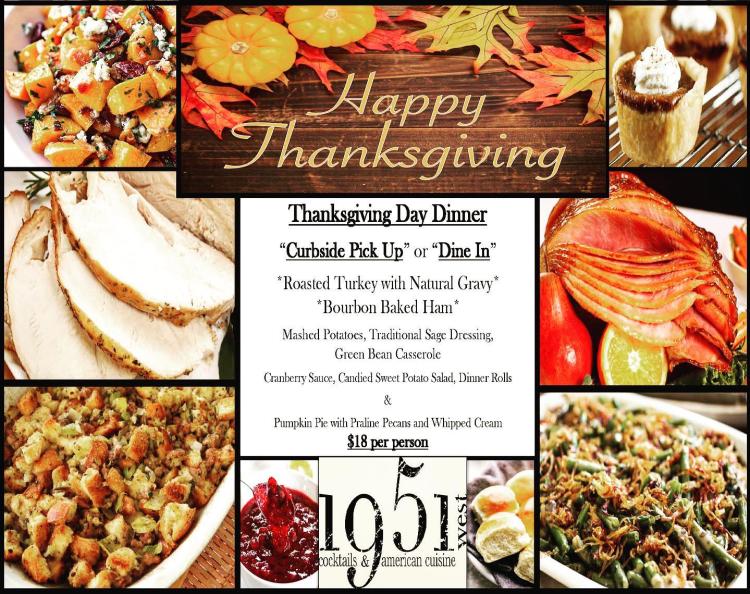 1951 West

1951 West is offering Thanksgiving dinner for curbside pickup from 10 am to 6 pm. In-house dining also available from 10 am to 2 pm. Indoor seating will be limited to allow for social distancing. Reservations are highly recommended. To pre-order your thanksgiving meal or reserve your table call 920-499-7449 today.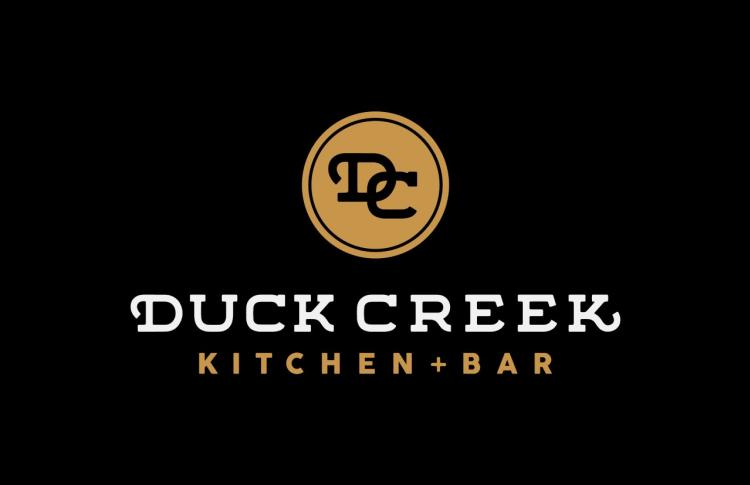 Duck Creek Kitchen + Bar
Located inside the Radisson Hotel & Conference Center Green Bay, Duck Creek Kitchen + Bar is offering dine-in and takeout on Thanksgiving Day. Call 920-789-DUCK today to make your reservation or to pre-order takeout. View menu here.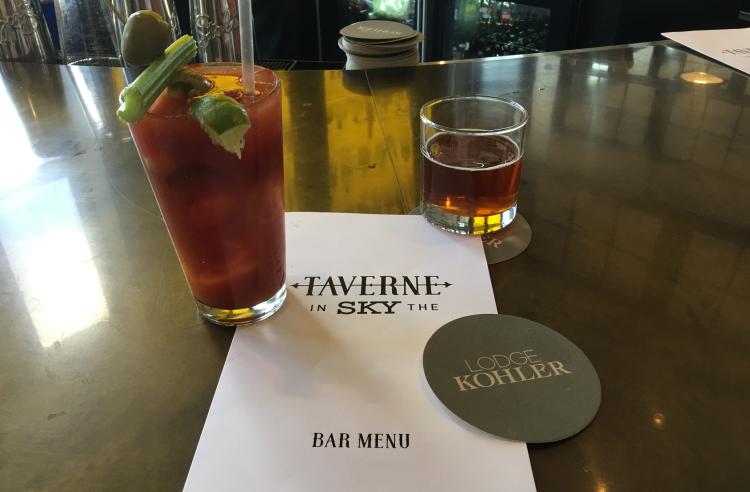 Taverne in the Sky at Lodge Kohler
Enjoy an all-pro Thanksgiving dinner with Taverne in the Sky, or in the comfort of home with pickup. Advanced reservations are required for sit down dining. Pickup orders must be placed by 12:00 PM on Tuesday, November 24.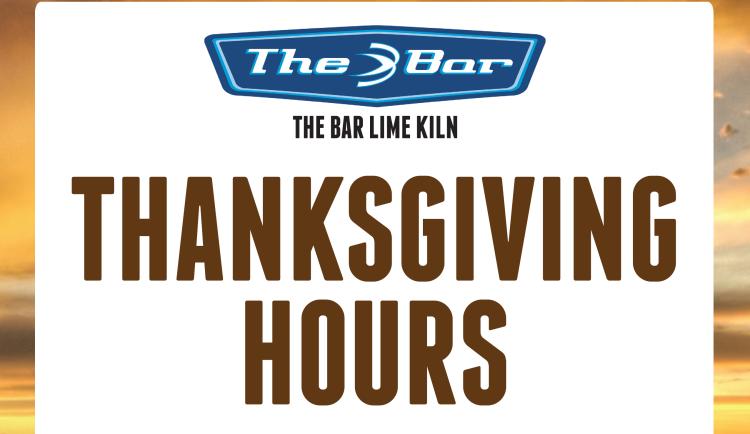 The Bar Lime Kiln

The Bar Lime Kiln will be open on Thanksgiving Day from 3 pm to midnight. Kitchen & delivery is available.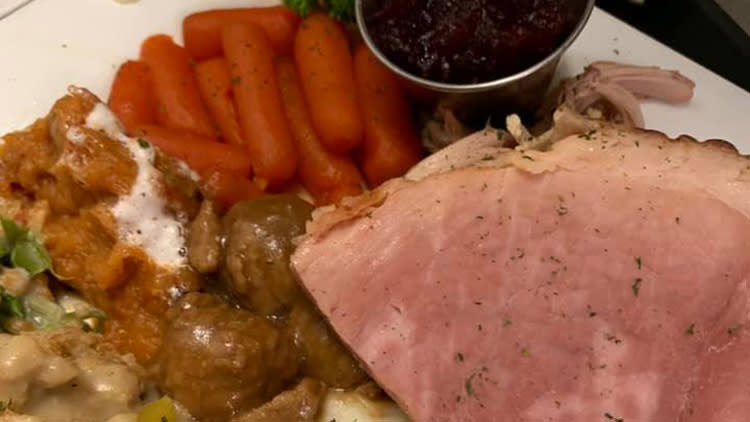 The English Inn
The English Inn will be open Thanksgiving from 11am to 7 pm serving a Thanksgiving plated dinner. All you can eat, $24.95/person. Start with soup or salad. Turkey, ham, stuffing, Swedish meatballs, mashed potatoes and gravy, green bean casserole, sweet potatoes, glazed carrots cranberries. Dessert Options- Banana cream pie, pumpkin pie, or pecan pie. Reservations recommended. Call 920-455-0676 today!