Green Bay is a small city in the United States. Why would anyone know anything about a city of 104,000 people? Unlike your average small burb, the city prides itself for being home to an international sports brand known as the Green Bay Packers. You won't find another place this small on U.S. soil that has a professional sports team. It's a pretty special situation.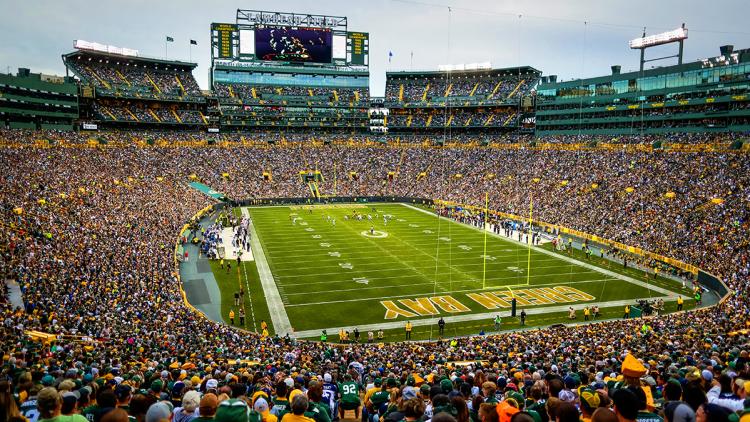 You see, the team doesn't have a single owner. It's owned by the fans…361,169 of them. Many are from Wisconsin, but you'll find shareholders around the world. There is a great sense of pride for Green Bay and its teams, and a great appreciation for all sports that are played here, and that's why sports planners can't get enough of Green Bay.
Sports Facilities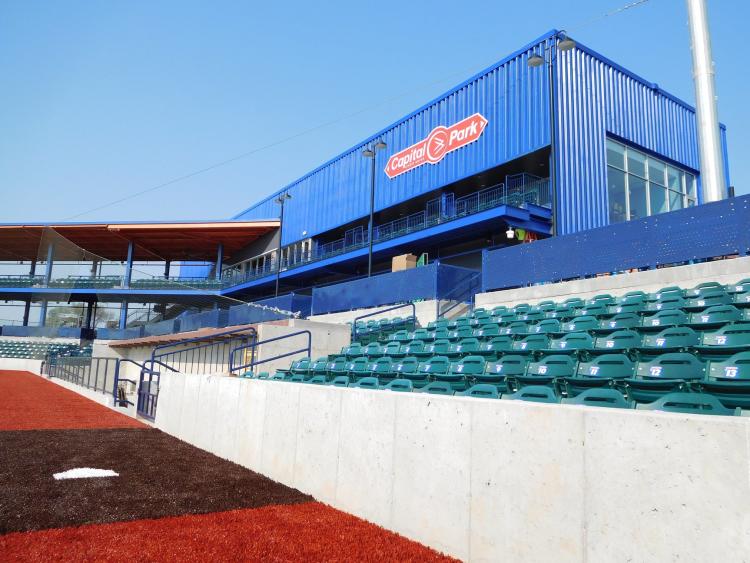 Filled with a huge variety of facilities, hockey, basketball, cheer, volleyball and 30 other sports hold tournaments in Green Bay annually. From the newly built 125,000 square foot column-free Resch Expo and the 10,000-seat Resch Center, to the three sheets of ice at Cornerstone Community Ice Center, and the versatile Capital Credit Union Park with an alternating soccer/baseball field, there is no shortage of space for planners to choose from.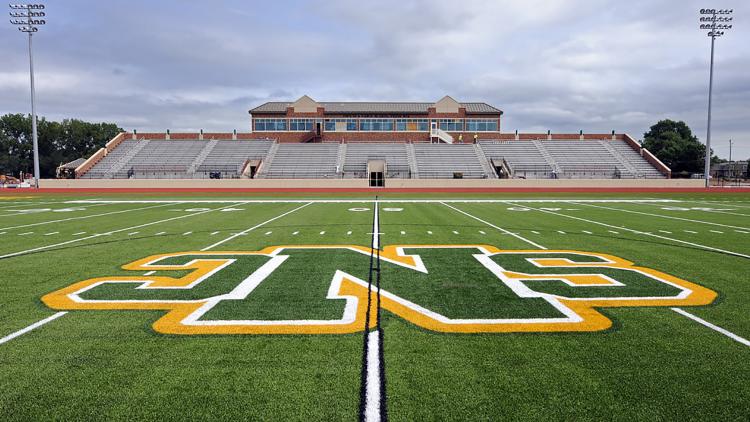 College sports venues like Schneider Stadium at St. Norbert College and the Kress Events Center at the University of Wisconsin-Green Bay host gymnastics, basketball, cheer, swimming, soccer and track events. Additionally, places and spaces for bowling, duathlon and tennis events…with an abundance of waterways for fishing are available. The CVB sports department offers site tours year-round to assist you in choosing the best location for your event.
Team Housing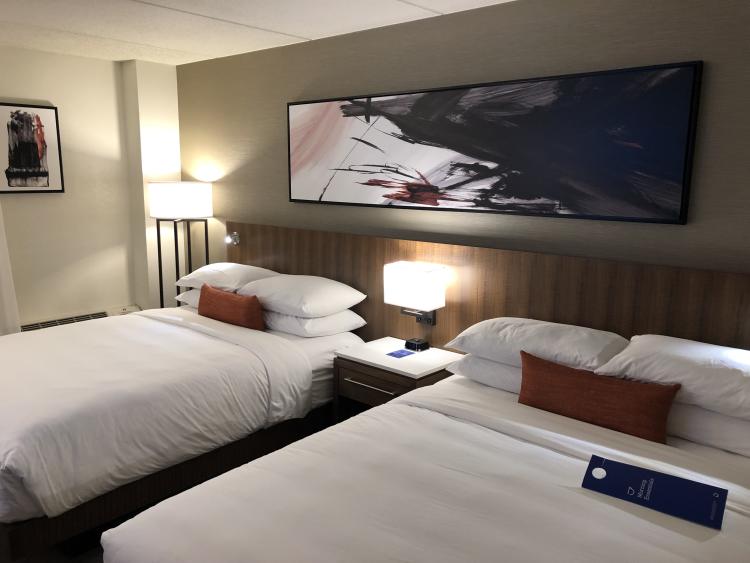 No matter the sport, or whether you're pro, amateur or youth, lodging can win or fail your crew. The CVB's own online housing program works with hotel properties to create your room blocks and assist coaches and athlete families with booking. Soccer, basketball, billiards, dart, bowling and ice and running events all successfully use the bureau's service.
Family Destination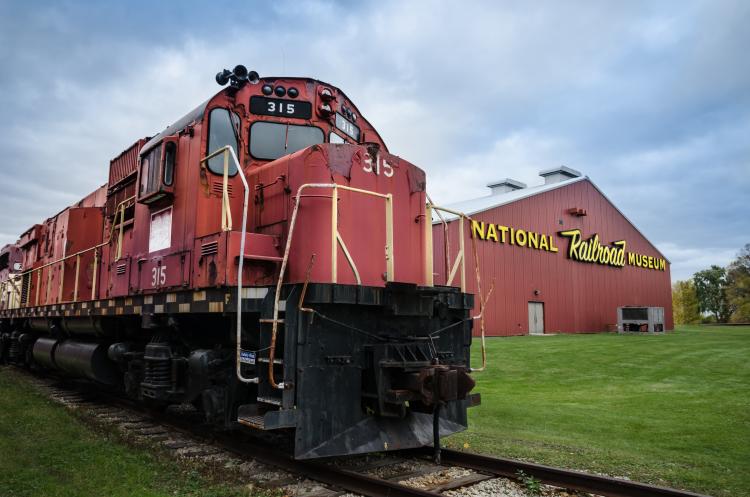 With every player comes a family - mom, dad and siblings. That means travel costs can add up, maybe even more than the club fee. Budget-friendly restaurants, hotels and attractions make Green Bay a preferred Midwestern tournament city. You'll find pizza and pasta places aplenty to take care of all the team dinners, and families have plenty of entertainment options between games.
Sports History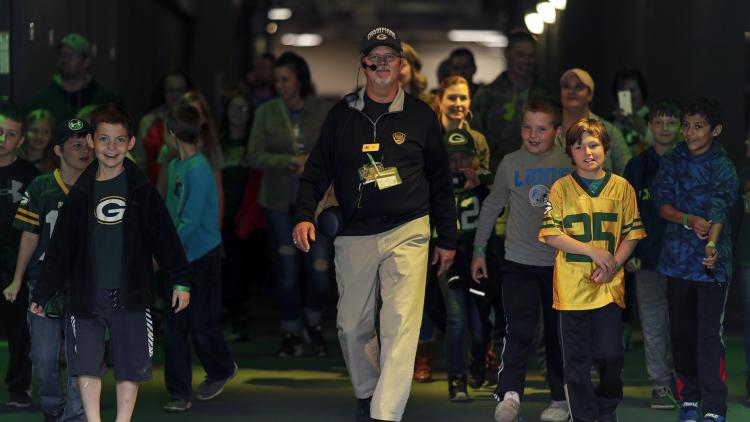 One of the amazing things about Green Bay is the impact that sports…specifically, football has had on the community. A visit to Lambeau Field is on the bucket list for most sports fans. Teams love to tour the stadium and see the Vince Lombardi Super Bowl trophies inside the Packers Hall of Fame. The Packers Heritage Trail and the Oneida Nation Walk of Legends puts the city's football heroes and landmarks on display for all to see.
Home Base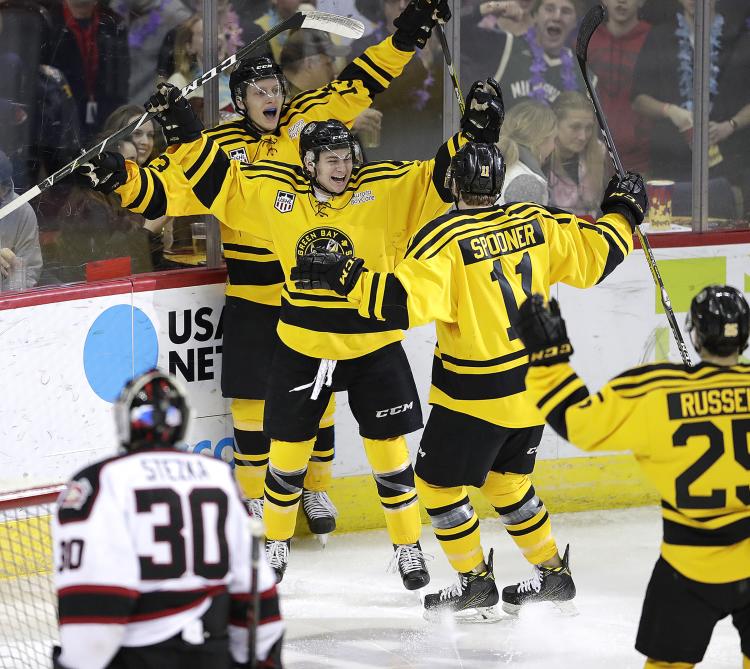 The Green Bay sports scene isn't just alive for that fall/winter football season. Green Bay is home to Green Bay Gamblers (USHL), Green Bay Blizzard (IFL), Green Bay Glory (WPSL) and Green Bay Voyageurs FC (USL2), Northwoods League Green Bay Booyah baseball, Division I Green Bay Phoenix basketball and Division III National Champion St. Norbert hockey. Planners can take in a game and see firsthand how a venue operates.
A Drive or Fly Destination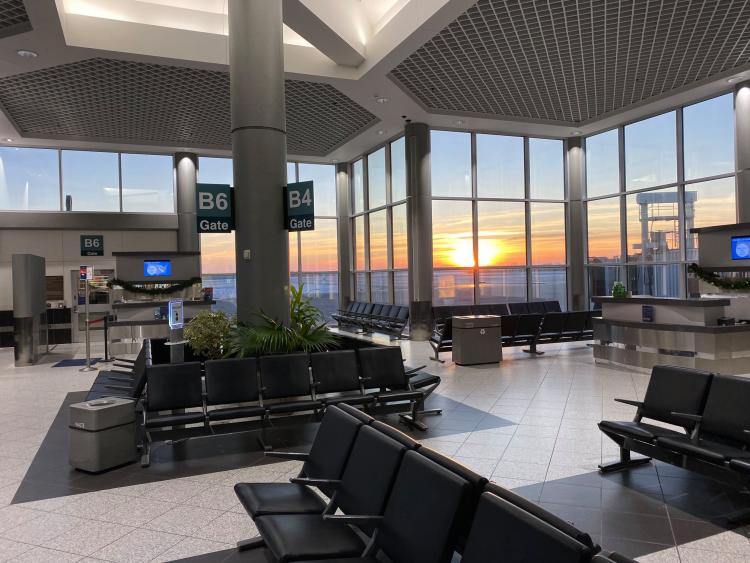 Green Bay is an excellent location for a Midwestern event. With highways that adjoin it to Chicago and Minneapolis, you'll see the beauty of Wisconsin on your journey to Green Bay. Wisconsin is America's Dairyland… so expect to see plenty of farms. Travel is easy with interstate and highways for your entire trip. Chicago is just 208 miles and Minneapolis a mere 279 miles. Too far to drive? Green Bay Austin Straubel International Airport has direct flights from Detroit, Atlanta, Minneapolis and Chicago. You can also score seasonal directs from Denver and Orlando.
Ready to schedule a site visit? Connect with Joel Everts, destination sports manager joel@greenbay.com.