When you think about the top Green Bay attractions, the first thing that probably comes to mind is Lambeau Field. While we definitely think you should spend a few hours exploring this legendary landmark, we also wanted to put together a list of some of the attractions that are considered "hidden gems" in and around the city. They might not be as well known, but they should still earn a top spot on your travel itinerary.
Oneida Nation Apple Orchard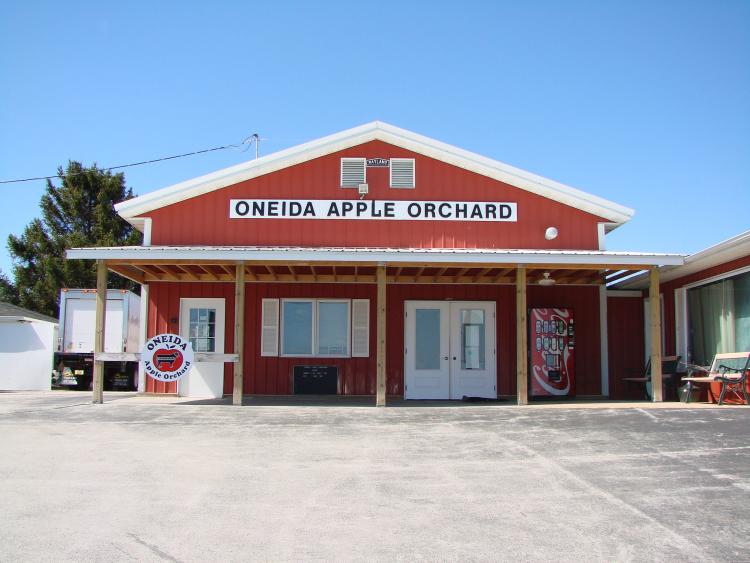 This 40-acre orchard is located on the Oneida Nation reservation and contains approximately 4,000 apple trees. You'll find McIntosh, Cortlands, and Honey Golds, as well as twenty other apple varieties.
Throughout the year, you'll also find other fresh produce at the orchard, like strawberries, raspberries, blackberries, sweetcorn, squash and pumpkins. You can pick your own apples in September, October, and early November.
The Automobile Gallery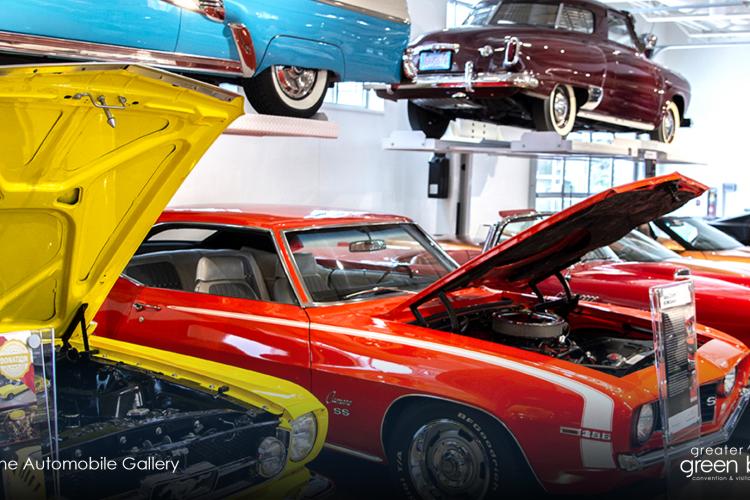 Even if you're not a so-called automobile fanatic, you'll still want to make sure you plan a visit to The Automobile Gallery in downtown Green Bay. It's not just for gearheads, promise!
Take a stroll through their beautifully restored showroom and see dozens and dozens of carefully preserved classic cars. Depending on when you visit, you might see a hand-painted VW microbus or a shiny white '54 Corvette Roadster. No matter what, you'll walk away with a brand new appreciation for the classics.
Captain's Walk Winery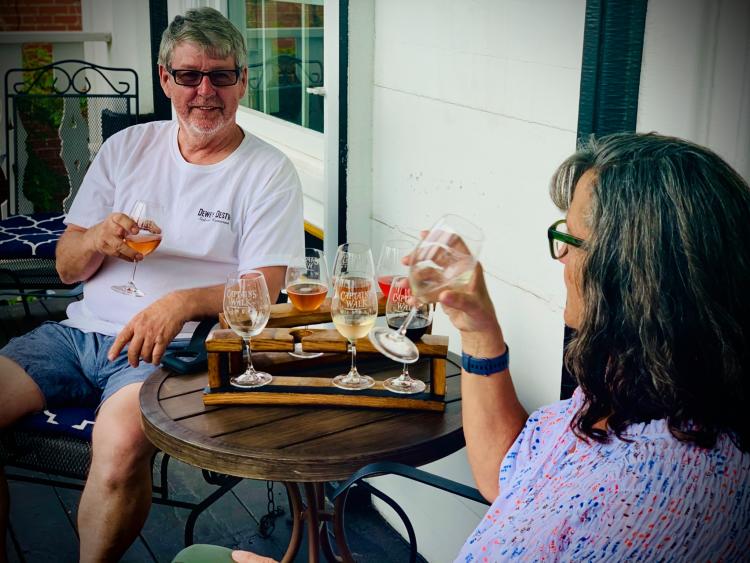 Across the street from The Automobile Gallery, you'll find Captain's Walk Winery, a wine lounge and tasting room in a 160-year-old historic home. It's the perfect place to hang out with your favorite people and sip some of the area's best wines!
If wine isn't really your thing, you're going to love their hard ciders made from apples grown in Wisconsin. Try a classic cider, or try the Door County Cherry, Wisconsin Maple Brown Sugar, Bourbon Barrel Brown or their Dragon Fruit Mimosa varieties!
Seroogy's Chocolates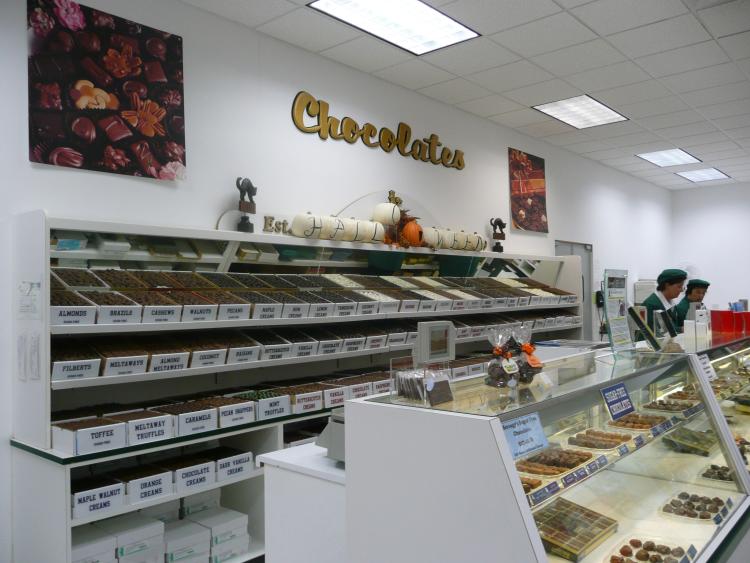 The locals around here know the best place to restock their chocolate stash, and that's Seroogy's Chocolates. The chocolates are made in small batches and have been since the Seroogy family started making them in 1899.
Ask anyone who lives here, and they'll tell you to get the Chocolate Meltaway bars, but you also can't go wrong with a box of truffles or a square of fudge. Be sure to get a little extra, because once you taste their chocolate, you're going to want to come back for more!
Green Bay Gamblers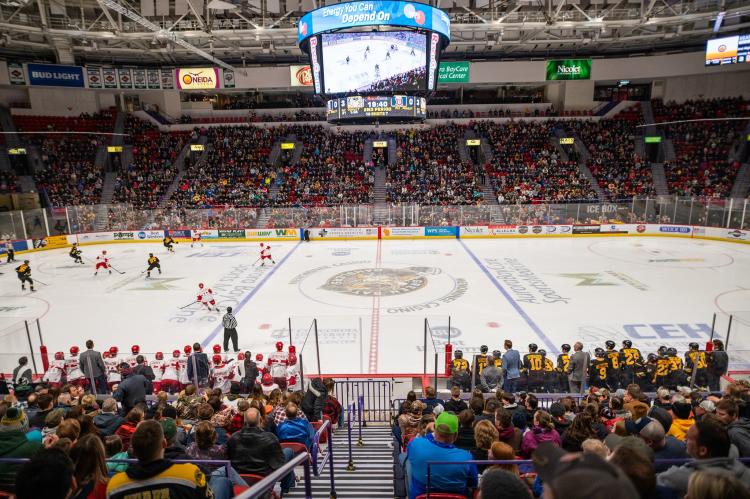 This one is just for the folks traveling to Green Bay between October and April. This time of year, you will find many of the local residents at the Resch Center, taking in a Gamblers hockey game on a Friday, Saturday, or Sunday.
Even if you think hockey isn't really your thing, you'll be surprised how much fun it is to sit in the stands and watch these guys play. Party animals, you can grab a ticket in the Bud Light Party Pit and enjoy complimentary Bud Light, soda, water and popcorn while you watch the game!
Union Hotel Restaurant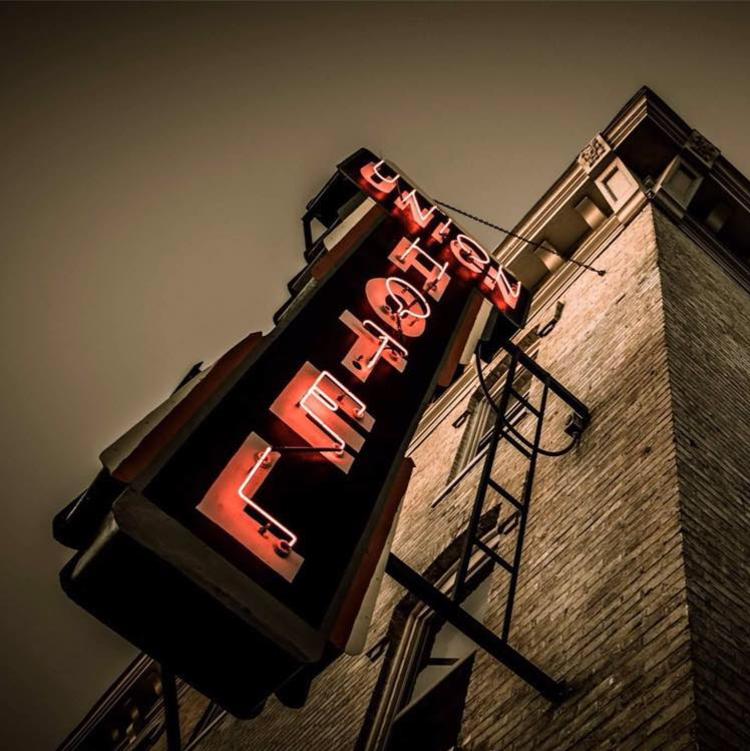 The midwest is known for its supper clubs and the Union Hotel Restaurant is one of the best in Greater Green Bay. This historic establishment was built in De Pere in 1883, and even though it is the area's oldest operating hotel and restaurant, it still retains much of its original charm.
Order yourself a Wisconsin old-fashioned and a steak. In classic supper club fashion, your meal will be served with a relish tray, a salad, and a potato. Don't forget to add a side of bleu cheese butter to drizzle over your steak!
Farmers Market on Broadway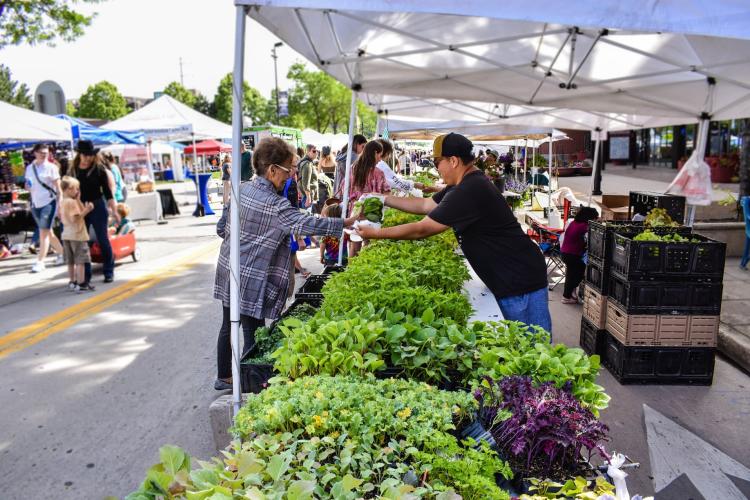 If you're visiting Green Bay between May and September, you'll definitely want to make sure to head to the Farmers Market on Broadway. It's held every Wednesday from 3 to 8pm and it is THE place to be, especially after 5pm.
Here, you'll not only find all kinds of booths selling fresh produce, meat, flowers, and more; you'll also find live music, food trucks, and of course, beer vendors. Grab a meal, enjoy a drink, and browse the items for sale or just hang out and enjoy the people watching!
Where will your Green Bay adventure take you? Check out our trip ideas section for more travel inspiration to get your planning started!