If you're visiting Green Bay any time soon, there's no need to leave your pup at home! Although they may not appreciate the Green Bay Packers as much as their humans do, there's plenty of fun outdoor adventures to have with your dog while you're in town. 
Here are our favorites: 
#1: Stock Up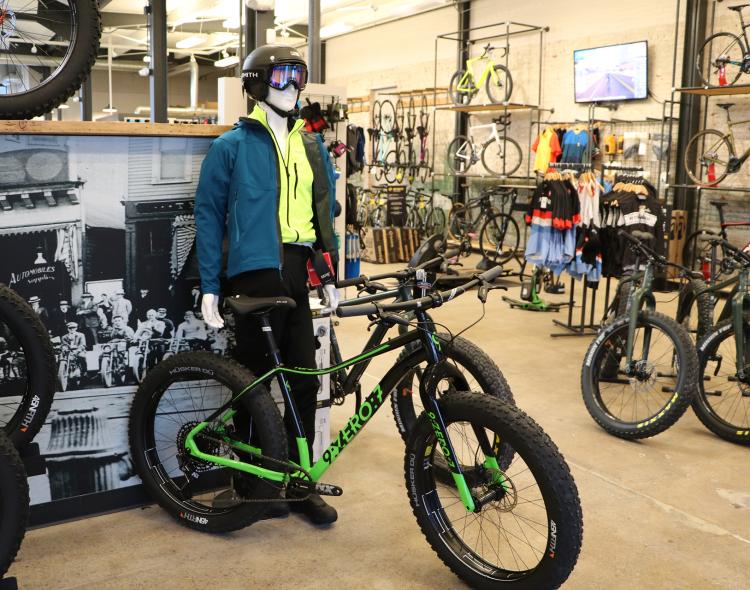 Whatever outdoor adventure you've got your heart set on, you need the right stuff to make it as easy, fun, and memorable as possible. That's why your first port of call in Green Bay should be Pete's Garage. 
Take your fluff shopping with you! Remember, you'll be shopping for your pooch as well as for you - both of you need to stay safe out there! You may need to tie your pooch up outside while you go in, but they'll be perfectly safe. 
Browse through their collection and stock up for whatever adventure you're planning, even if it's just a trip to the dog park. 
Once you've stocked up on your apparel, don't forget to get something for your dog too. Your pup will appreciate a new toy or a bone, and you may find something you just can't do without. 
#2: Check Out the Art District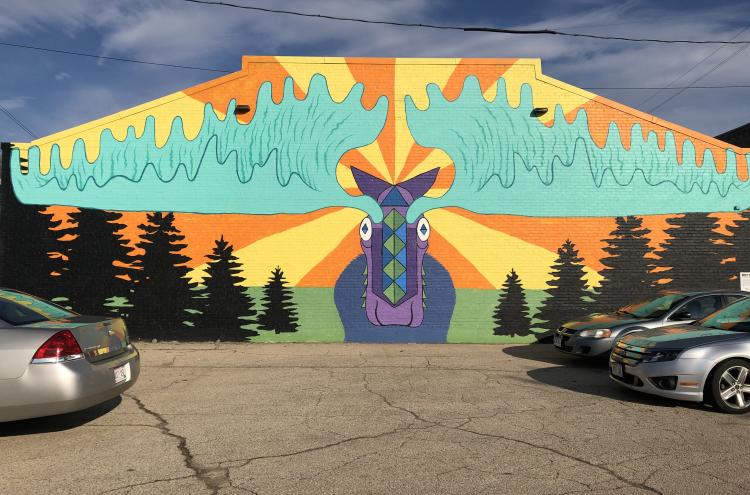 Culture can be an outdoorsy experience too, and if you and your pup want to get acquainted with some of Green Bay's best art, the Olde Main Arts District is a great visit. 
It may not be a wild adventure out in the bush, but taking a walk through the streets and marveling at the many unusual, colorful murals is exciting in itself! 
The area is packed with eye-catching street art, art exhibits and studios, and pet-friendly spaces, so you can walk comfortably with your pup and experience something a bit outdoorsy and a bit cultural. 
#3: Go On a Trail Run/Ride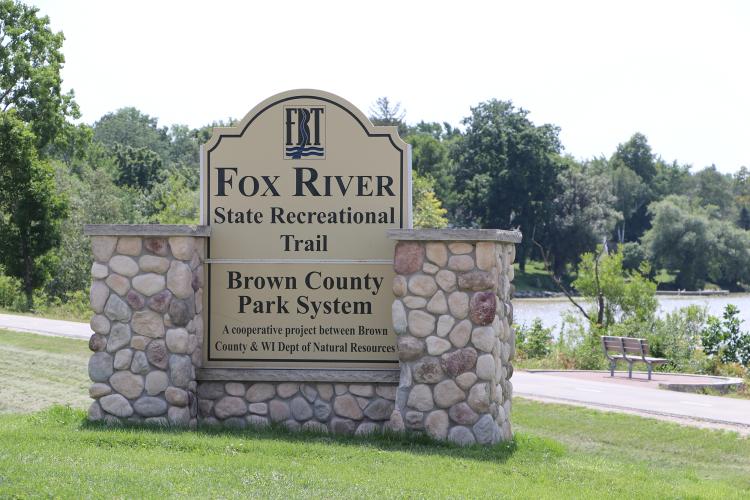 If you want a real physical outdoor adventure, why not head out on a trail run or ride with your dog? Fox River State Recreational Trail is a great, pet-friendly choice (as long as your dog is on the leash). 
We recommend setting aside a full day to spend on the trails. This trail runs for 25 miles, with around 10 miles of paved surfaces, and offers a wide, rich variety of natural scenery for you to marvel at and your pup to sniff at. 
Make sure your dog is capable of this adventure before expecting him or her to run for 25 miles! Take very regular pit stops so they can drink some water, make sure you have some food to fuel them along the way, and keep their paws safe from hot surfaces. 
You can also bike this trail, so if you happen to have a smaller breed, consider taking them along in the bike basket for a ride! 
#4: Visit the Dog Park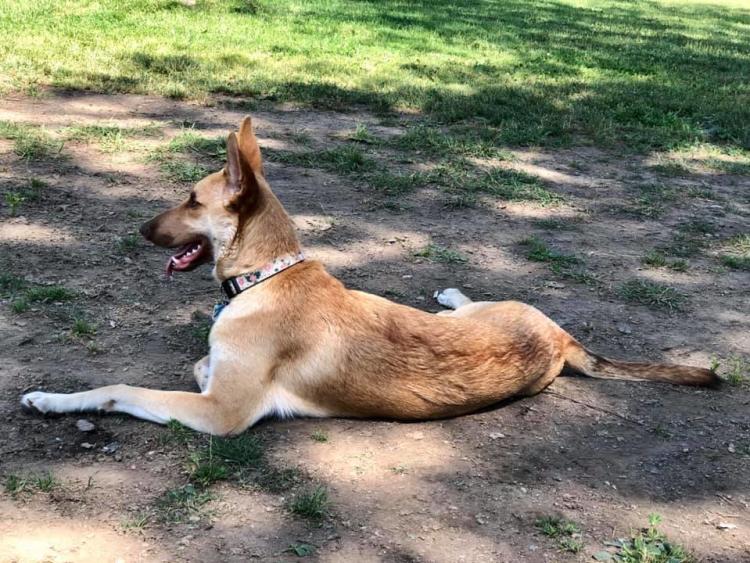 Photo Credit: Michelle Waino Howard Dog Park Facebook
Before you leave, treat your dog to a runaround at the dog park, where they can go wild, let off some excess energy, and maybe even make some new friends. 
Howard Dog Park, in the Gordon Nauman Conservation Area, is a lovely spot that features everything your dog loves! 
A fenced area allows you to let them fully off-leash so they can run themselves silly. A separate, half-fenced area ventures into the woods, for an abundance of exciting smells and the potential to catch a squirrel. 
There's a walking trail for the humans, too, and entrance is free, so there's no excuse to skip this outdoor dog-adventure! 
#5: Wind Down With a Brew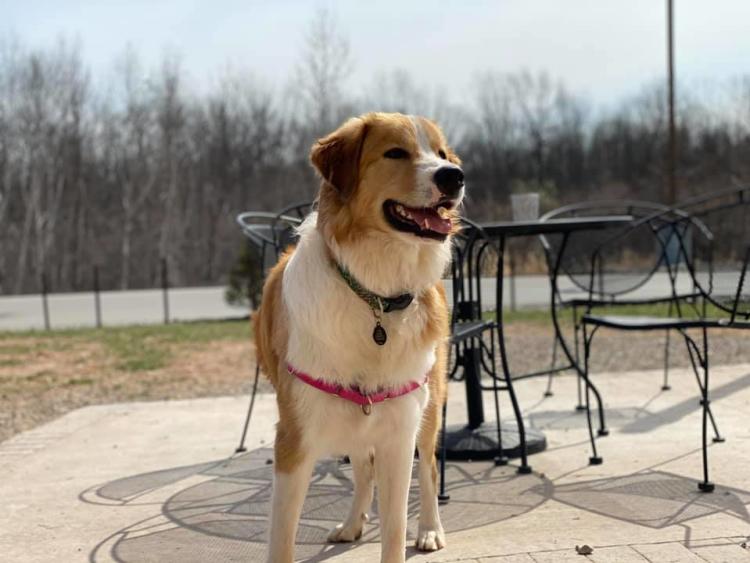 Get an end-of-day beer or glass of wine at Bark N' Brew. While you relax and unwind, your pup can play with friends out back or chew on a tasty treat from their Bone Menu. 
They also have regular dog-themed events, so if you happen to be in the area, check out what's on at the time.