After a long day of exploring Greater Green Bay, you're bound to work up an appetite. You're in luck. No matter where you find yourself in the city, you're always a stone's throw from a lunch or dinner spot with a delicious hamburger on the menu…topped of course with our legendary Wisconsin cheese! Are you hungry yet?
Here are some of our favorite places to grab burgers in Green Bay!
Al's Hamburgers
Al's gets the top spot on our list because they're a must-visit for your classic no-fuss all-American burger. For the full soda shop experience, add some chili cheese fries and a milkshake to your order (try the cereal flavor!) and find out why Alton Brown said, "Green Bay don't need no Shake Shack because it's got Al's Hamburgers" when he stopped by for a visit.
1919 Kitchen & Tap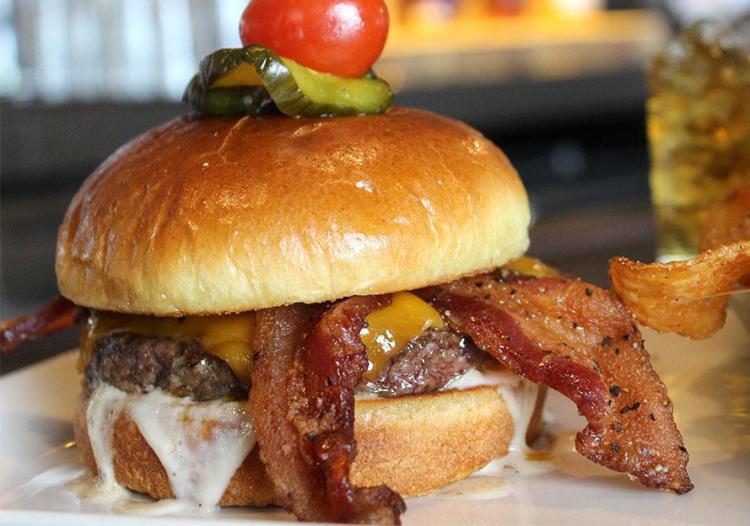 Craving a burger with tons of flavor? Stop at 1919 Kitchen & Tap inside the Lambeau Field Atrium! Their 1919 Burger packs a punch with havarti cheese, fried sauerkraut, peppered bacon, and red pepper pesto aioli. Pair it with a cup of their Beer Cheese Bisque and find out why the locals can't stop coming back for seconds (and thirds and fourths)
Plae Bistro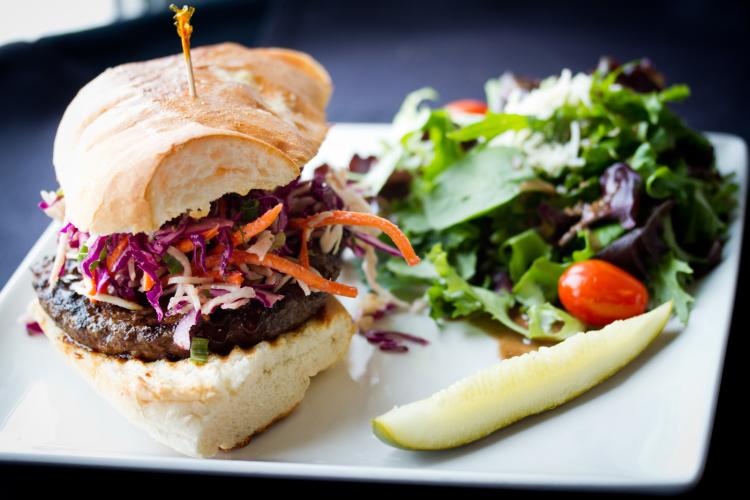 The 10 oz. Plae Burger from Plae Bistro is all about letting high-quality ingredients speak for themselves. It's made from a signature ground beef blend of tenderloin, ribeye, and Waseda Farms organic ground sirloin. Then, it's topped with applewood smoked bacon, cheese, lettuce, tomato, onion, and roasted garlic mayo and served on a cheddar ale roll from Uncle Mike's Bake Shoppe. Yum!
Zesty's Frozen Custard and Grill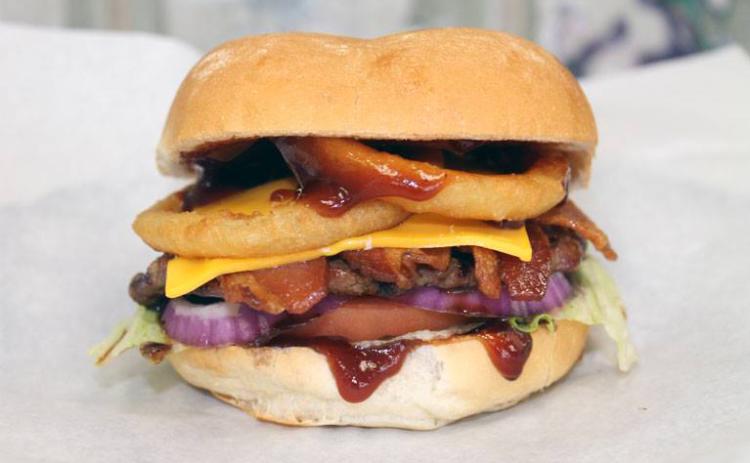 If you're not from Wisconsin, you might not be familiar with the term "butter burger" and honestly, we feel sorry for you! Find out why we're so obsessed with them by placing an order for a charbroiled butter burger at Zesty's. Every burger is served with ketchup, raw onion, pickles, and butter. Sure, it might sound strange, but trust us. Once you've tried a butter burger, you're never gonna want to go back.
Chefusion Eclectic Cuisine and Lounge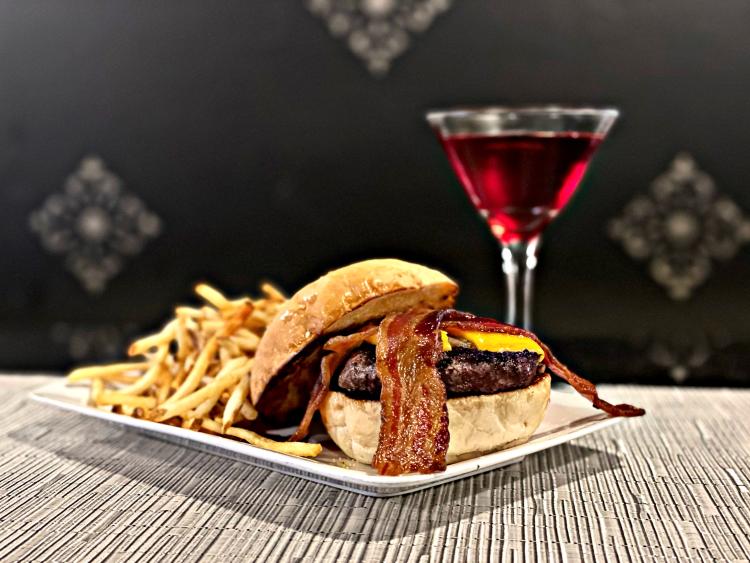 Chefusion's extensive and impressive wine list might lead you to think that they're too refined to serve up a real good burger, but you'd be very wrong. On their Small Plates menu, you will find the American Kobe Beef Burger that made one of their customers say, "the burger I had gave me goosebumps - it was so good."
Kroll's West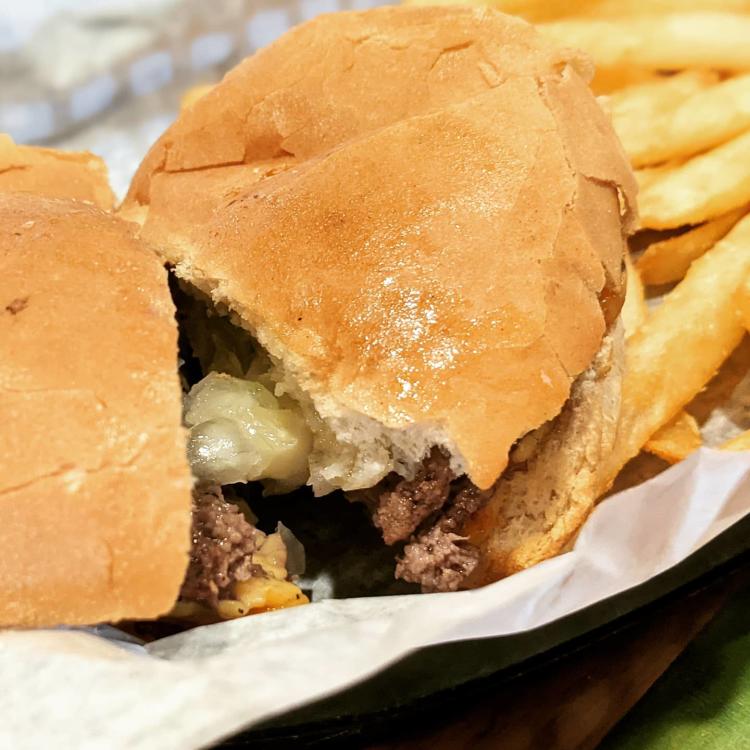 Photo Credit @kgramone
We have to end our list with one of the most iconic places to grab a burger in Green Bay, Kroll's West. Caroline and Harry Kroll served their first 1/4 lb. classic butter burger in 1936 and not much has changed since then. Order one today and get the same chargrilled flavor, the same classic toppings, and the same juicy patty dripping with melted butter served on a crispy toasted bun... just like they did nearly 100 years ago.
Green Bay has a burger for every occasion and appetite! Come find your favorite and then spend some time exploring everything else that makes the city so great!