Whether you're collaborating with colleagues on a video conference call, hosting a virtual happy hour with friends, celebrating a birthday or having a Friday night dance party we invite you to meet in Green Bay from the comfort of your home by installing these custom Zoom backgrounds.
Host your next meeting surrounded by the caterpillar light display at WPS Garden of Lights at Green Bay's Botanical Garden, at Titletown's ice rink or from Capital Credit Union Park. You can also broadcast inside Lambeau Field, pose with the animals at the NEW Zoo, in front of a colorful mural, in front of the waterfall at Wequiock Falls and so much more!
To apply your new background on your desktop Zoom app, follow the steps below. 
1. Begin your meeting in a well-lit room with a medium to dark background that is a different color than your top.
2. Choose your preferred background below and click on the image to download from Dropbox and save to your computer.
3. Save the Greater Green Bay Zoom image to your computer.
4. Open Zoom.
5. Click on the up arrow beside "stop video" in the lower left and select "Choose a virtual background."
6. Click the "+" icon. 
7. If the picture doesn't fully display or is distorted, troubleshoot by moving to a darker background or by adding more light.
For further instructions on setting up your virtual background, please refer to Zoom's official guidelines.
Download all Greater Green Bay Zoom Background Images and enjoy your next meeting in Green Bay, no matter where you are.
If you use a Greater Green Bay image during a meeting or video chat, tag us @visitgreenbay on Instagram or @GreenBayVisit on Twitter or Facebook so we can share your fun!
Lambeau Field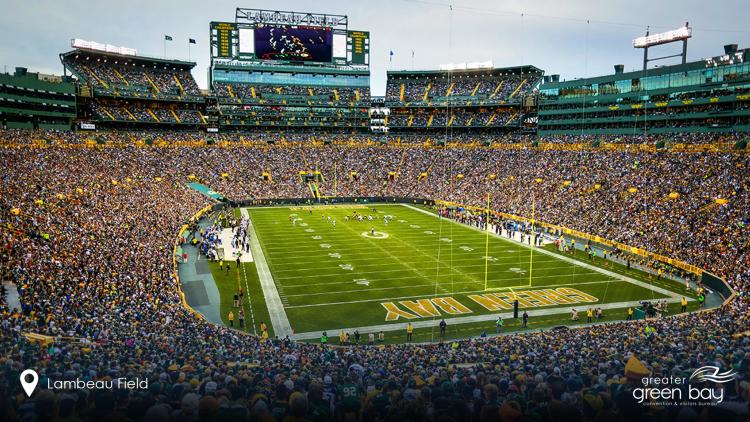 Leo Frigo Memorial Bridge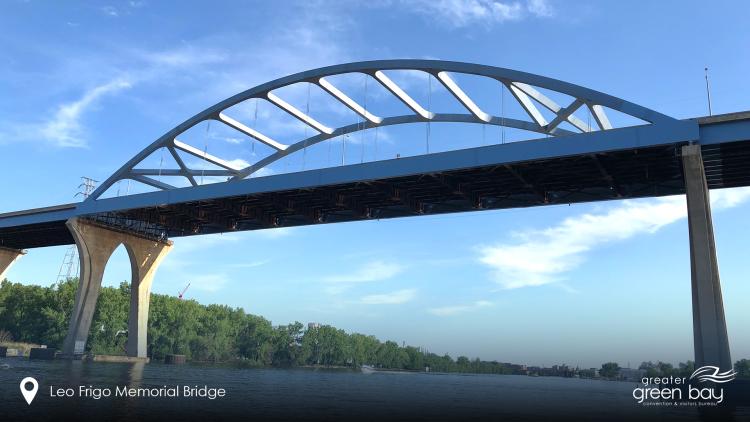 Wequiock Falls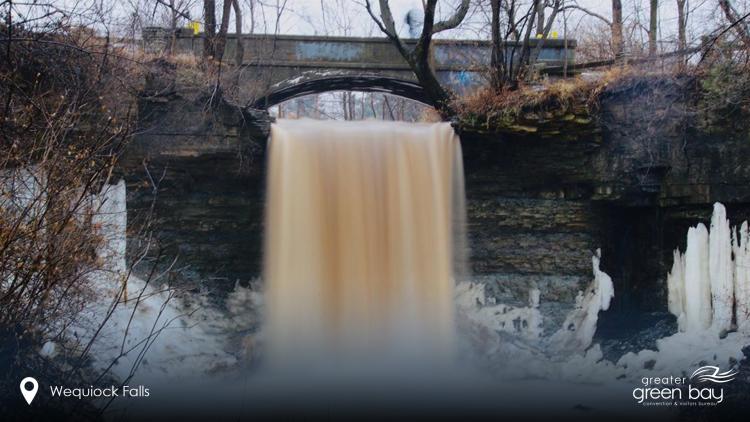 Photo Credit: @thechickendoesphotography
The Butterfly Effect Mural


NEW Zoo & Adventure Park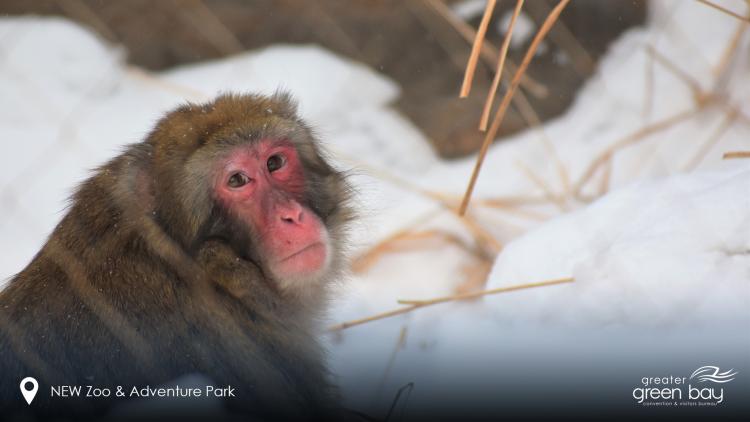 Green Bay Botanical Garden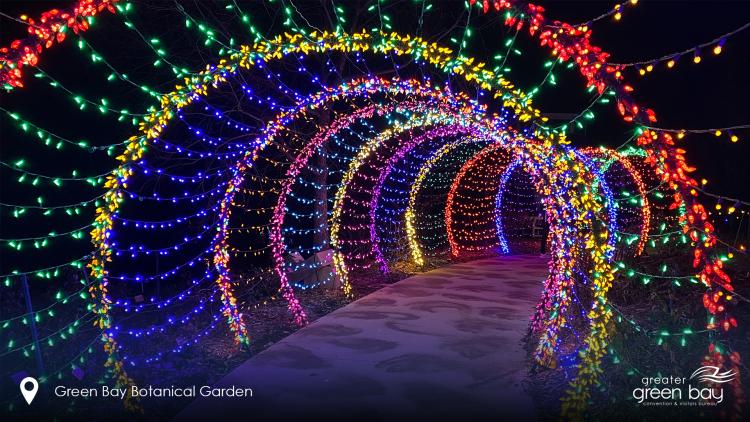 Baird Creek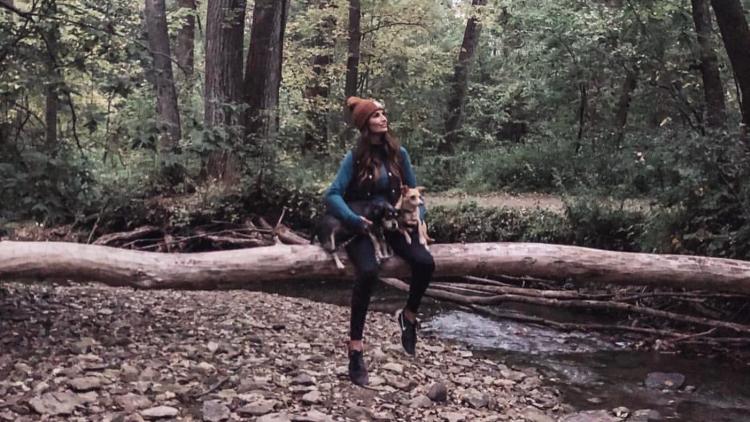 Titletown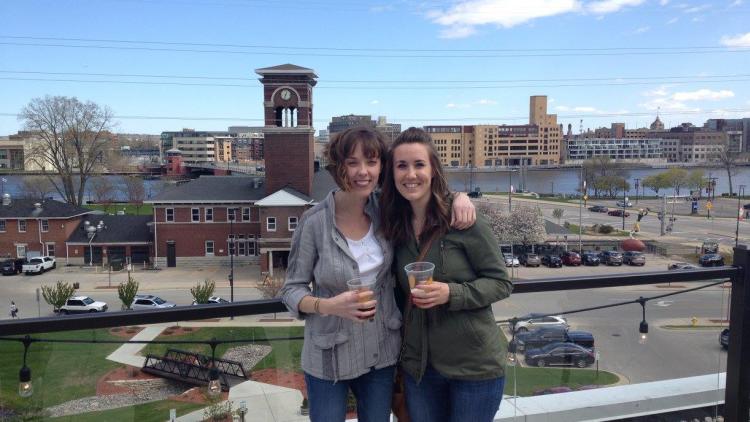 Brown County Reforestation Camp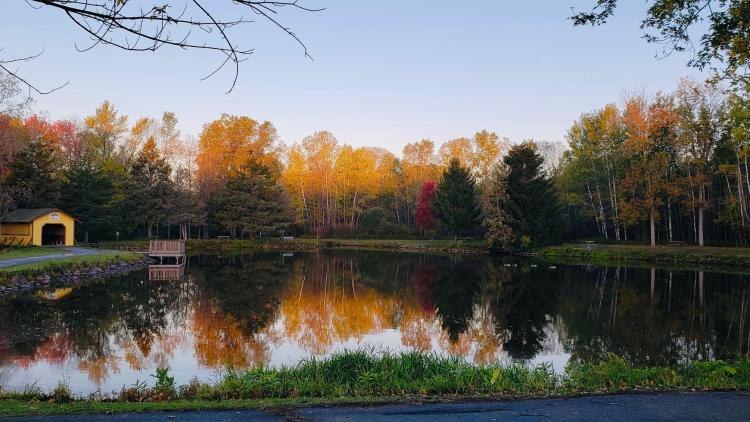 Parallel 44 Vineyard & Winery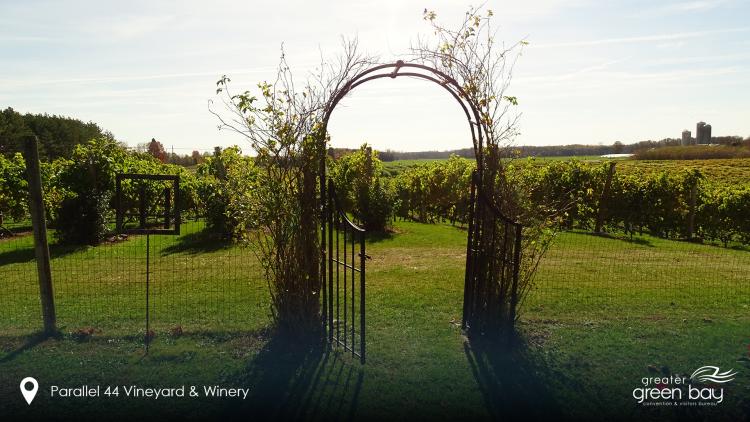 Shipping on the Fox River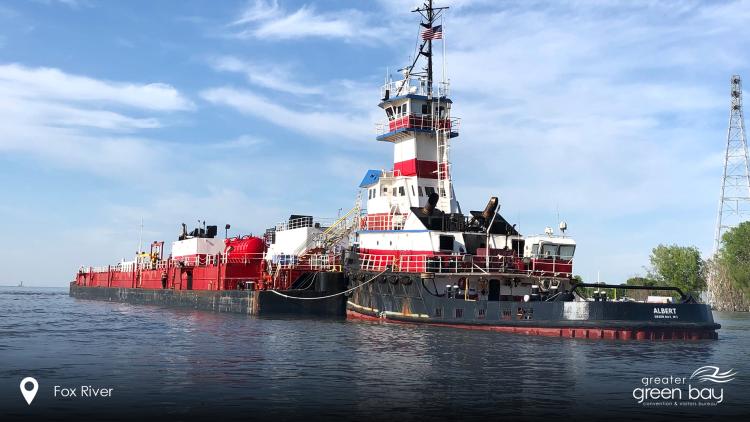 Capital Credit Union Park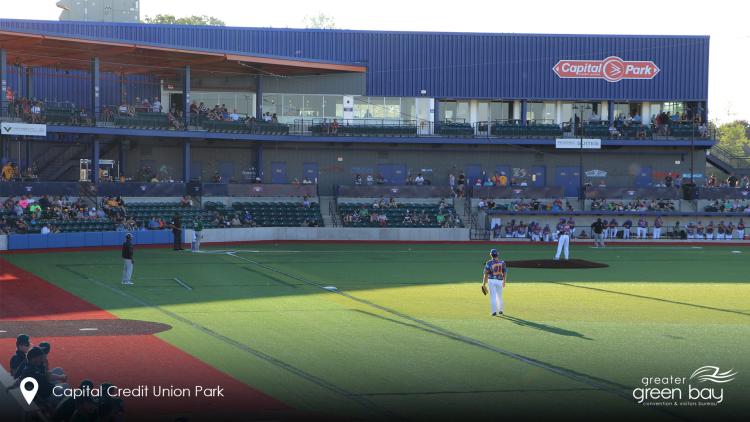 The Automobile Gallery
Green Bay Mural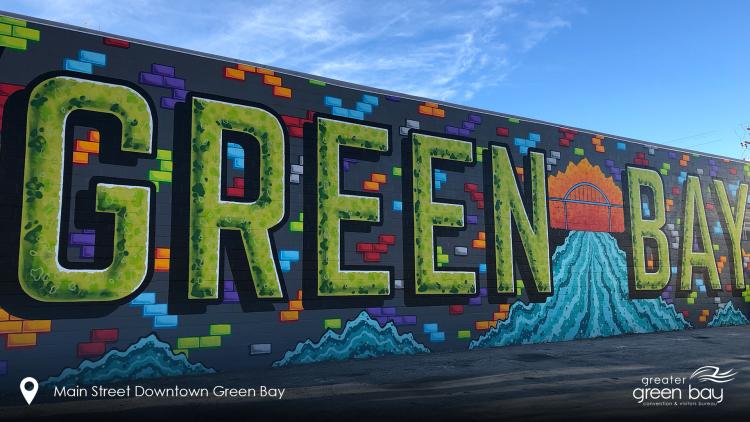 Grassy Island Range Lights