Are you practicing the Safer at Home order by Wisconsin Gov. Tony Evers and following CDC guidelines for social distancing and helping to flatten the curve? While we all work together to help stop the spread of COVID-19, what can we do to stay balanced while riding out the pandemic with as little human contact as possible and not go stir crazy?
We've got some ideas to help you beat the boredom and de-stress in Green Bay, while also maintaining proper social distance.
**The content of this blog is intended for Greater Green Bay residents as staying in your community is advised during the Safer at Home order. Please don't travel from outside of the area at this time.**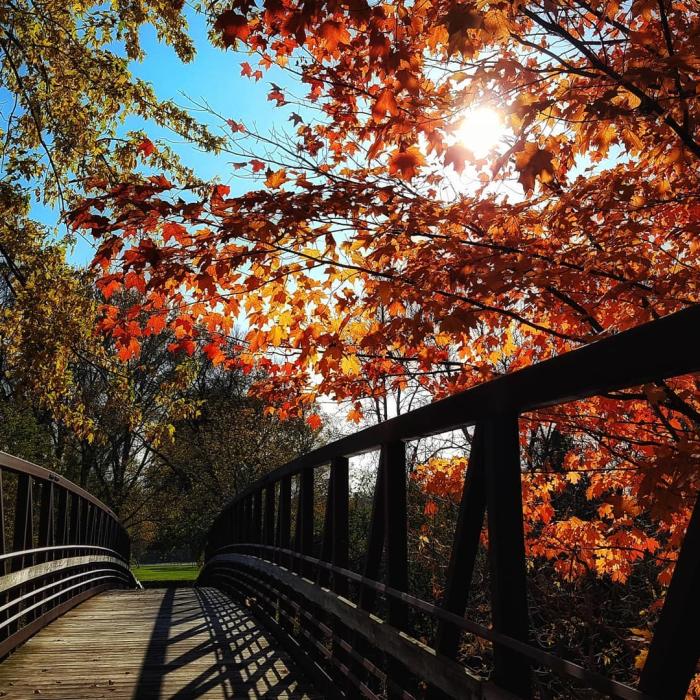 Photo Credit: @kmoana
Go For A Stroll
You can still go outside during this challenging time. Stretch your legs and get out for a walk or a run. Got a bike? Pedal out that pent-up energy on a trail. Many of the city and county parks will remain open for you to let your spirit run free to de-stress. State trails open near Green Bay include the Ahnapee State Trail, Fox River State Trail and Mountain Bay State Trail. State trail fees are being waived during the Coronavirus pandemic. Discover more Green Bay parks and trails here.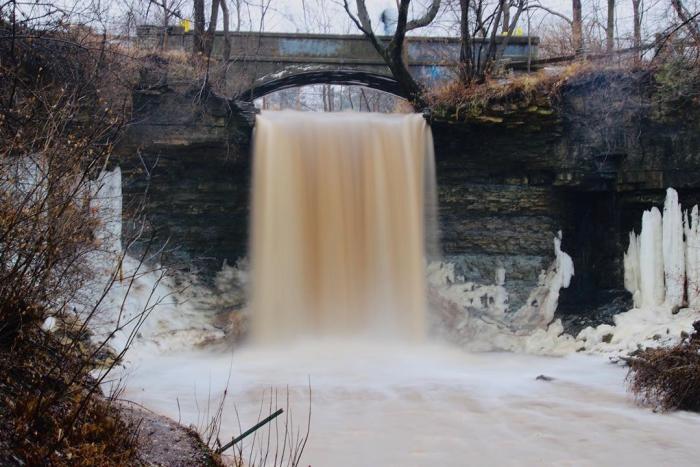 Photo Credit: @thechickendoesphotography
Find The Falls
Did you know Green Bay is home to not only one, but two waterfalls? Located in Ledgeview, off of County MM on Memory Lane, Fonferek's Glen is a 74-acre geological gem featuring a 30-foot waterfall, dolomite cliffs and stone archway. The waterfall can be viewed from the designated use area, an easy 100-yard walk from the parking lot. Then located off Highway 57 and Bay Settlement Road, you will find Wequiock Falls. The park contains a large ravine featuring a close-up inspection on the Niagara Escarpment rock formation.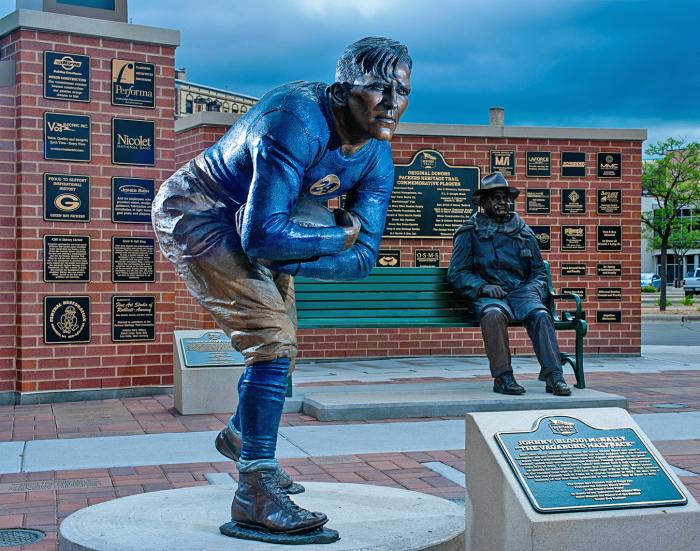 Go For a Ride and Curate Your Own City Tour
Take selfies with Vince or Curly at Lambeau Field or reimagine a Lambeau Leap. Discover the Packers Heritage Trail. See the Oneida Nation Walk of Legends. Relax on the CityDeck. Take in a spectacular view of the lighthouse on Algoma's Crescent Beach. We could go on and on. Hop in the car solo or with those you are stuck at home with and go for a driving tour and see Greater Green Bay in a new light. Get out of the house and off your devices while taking in some stunning views! 

Discover Green Bay's Public Art
Murals and sculptures have been popping up throughout Greater Green Bay for the past few years designed by local artists. Head to De Pere, downtown Green Bay's Broadway and Olde Main districts and Algoma for a street art scouting trip and stop to pose for selfies with your favorite murals and sculptures.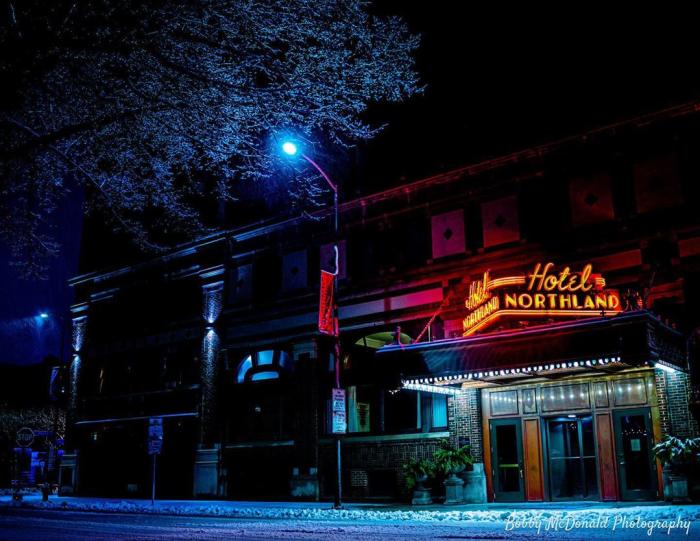 Photo Credit: @bobbymcdonaldphotography
Support Our Local Businesses
This is an especially tough time for our hotels, attractions, shops and restaurants. Many have reopened with guidelines in place to keep staff and guests safe. If you are not quite ready to venture out yet, there are still ways you can offer your support. Order food and drinks for takeout or delivery, buy gift cards for future use or order gifts and other local goods online.

Partake in a Virtual Activity or Tour
Take a break from reality with more than 20 virtual experiences throughout Greater Green Bay. Find things to do at home including virtual tours, exhibits, activities for kids, fitness at home, happy hours and more! 
We know things are scary and uncertain right now, but we're all in this together. Hang in there, stay safe and healthy, and try to create some positive experiences in the days ahead. Hopefully, our tips will keep you from going stir-crazy in Green Bay in the meantime.