From custard to shaved ice to traditional ice cream, you're sure to savor dessert in Green Bay.
"I scream, you scream, we all scream for ice cream!" If this is one of your rallying cries, you're in luck when visiting Green Bay. Mouthwatering ice cream shops are sprinkled around town, making it easy to beat the summer heat. From classic cones to custard to fro-yo (and even dairy-free varieties!), we've got you covered with our frozen dessert roundup. These are the best spots for ice cream in Green Bay.
Zesty's Frozen Custard
With a cute name like Zesty's (and an equally adorable turquoise storefront), you're in for a charming ice-cream experience. Zesty's Frozen Custard is adored across Green Bay, and for good reason. Zesty's custard is some of the creamiest around, thanks to their addition of egg yolk and their flash-freeze process. Their milkshakes are tried-and-true, and you can't go wrong with a "scramble" (that's their version of a Blizzard or Concrete Mixer). Alongside the standard vanilla and chocolate flavors, they offer a surprise flavor of the day to keep things interesting — and always scrumptious.
Al's Hamburger Shop
This retro diner touts that it has the best burger in Green Bay, but it's also a great place to score ice cream. With doors that opened in 1934, Al's Hamburger Shop has some of the dreamiest, tastiest milkshakes you'll ever find, topped with sprinkles, of course, and coming in flavors like caramel, blueberry or butterscotch as well as the classic flavors you'd expect. For a real blast from the past, try the malt! Or, satisfy your thirst and your sweet tooth at the same time with a Root Beer Float or Orange Dreamsicle Float.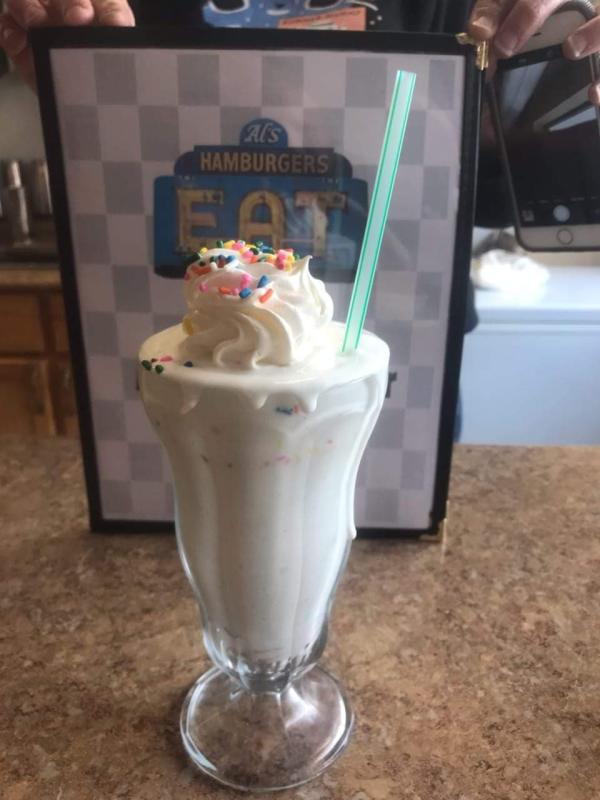 Smart Cow Yogurt Bar
Some of us just prefer the lighter option of frozen yogurt, and that's fine by us! Here in Green Bay, we have Smart Cow Yogurt Bar, which, in addition to fro-yo, also carries sorbet, Italian ice, gelato and custard. With too-cute theming and more toppings than you can ever imagine (cookie dough, gummies and marshmallows, to name a few), you and the kiddos — or any kids-at-heart — can make a customized creation.
Sara's Artisan Gelato
In the mood for something from the old country? Go for an Italian ice cream option in Green Bay and head to Sara's Artisan Gelato. The fresh varieties are changed out weekly, so you're always in for a flavor surprise. And it doesn't stop at gelato, either! While you're here, grab a cookie sandwich to take home.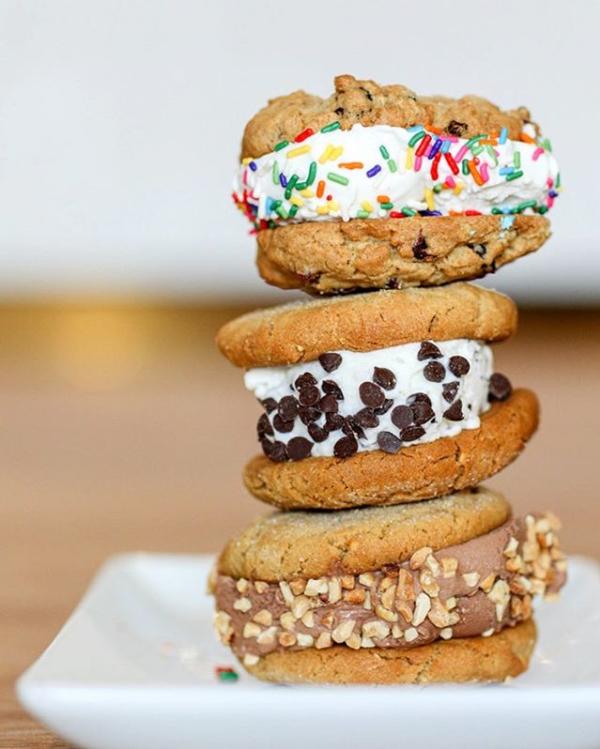 Deprey's Frosty Tip
In Dyckesville, just 20 minutes away from downtown Green Bay, you'll step into a time machine of sorts —the 1950s drive-in experience that is Deprey's Frosty Tip. Deprey's is as classic as they come, with a summertime-only, shoebox-sized location that always draws a crowd. We recommend trying their towering cone rolled in sprinkles and adding burgers and cheese curds to make a meal of it.
Neveria La Princesa Michoacana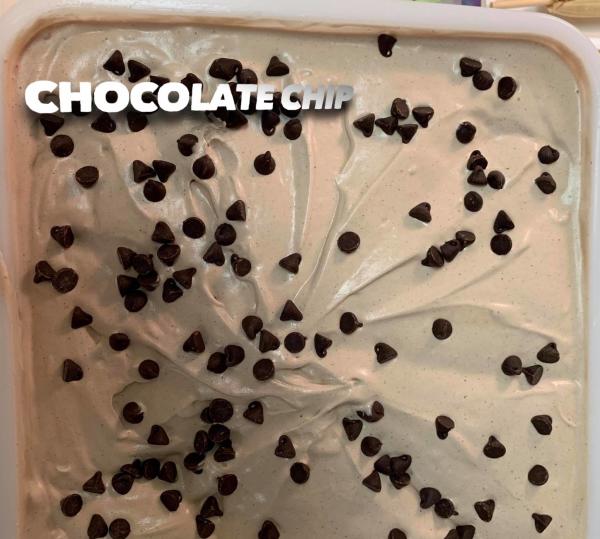 There are few things as delicious as Mexican ice cream, and we have it right here in Green Bay at Neveria La Princesa Michoacana. The texture of the ice cream is similar to gelato, and the main event is the show-stopping flavor. Whether you go for an old favorite or dip into rarer varieties like piña colada and pistachio, every flavor packs a punch.
Ice Clouds Shaved Ice
Going dairy-free? Or perhaps you just really love the tastes of the Hawaiian Islands? Look no further than Ice Clouds Shaved Ice. Check out their permanent location in Ashwaubenon or their mobile ice cream truck around town. Their "ice clouds" are their signature offering: fluffy piles of shaved ice that come in a dizzying array of flavors, like pink lemonade, passion fruit and coconut. You could grab an Italian soda to cool off or go for a mocktail to make it "happy hour."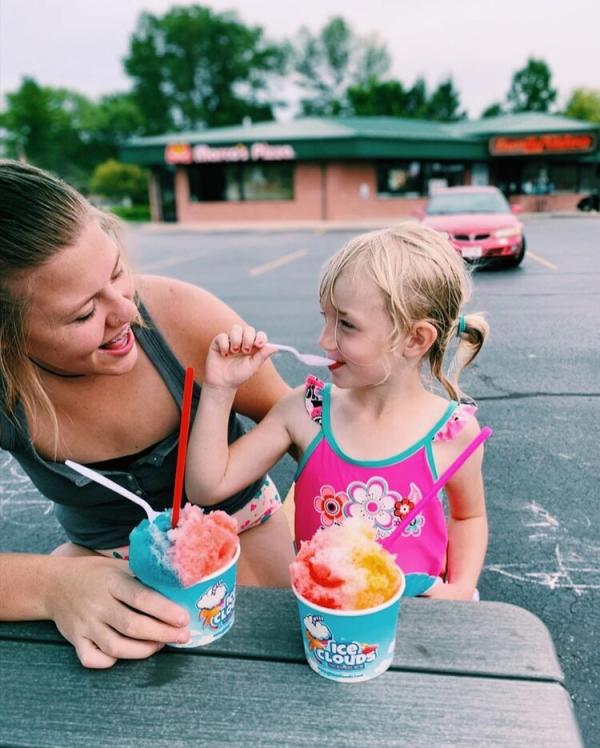 Sweets & Eats & Par-Tee Mini Golf
Want to mix your ice cream with an activity on the side? Then you and the gang need to go to Sweets & Eats & Par-Tee Mini Golf in Suamico. Grab a banana milkshake, hot fudge sundae or a cheesecake flurry before hitting the links. Maybe that sugar rush will power you to become the mini golf champion of the evening!