The weather's nice and we're daydreaming about sipping a cold one on the patio at our favorite Green Bay area brewery!
Here's a list of our favorite local spring brews that you should definitely try out the next time you're here: 
🍺 Udder Tuggers Cream Ale 
This easy-drinking cream ale by Badger State Brewing Company was created in collaboration with local minor league baseball team, the Wisconsin Timber Rattlers in honor of their alternate team name. It's lightly sweet, but crisp and perfect for baseball season. This one will be available through August on draft and in 16oz cans! 
🍺 Buzzy Blonde Pistachio
This is another one from Badger State Brewing Company and it's the latest edition to their "Buzzy" family of beers. This brew features a light, natural pistachio flavor, coffee, and the gold malt base that their coffee blonde ales are so well-known for. If this one sounds like a must-try, you'll want to move fast because it's only available until they sell out!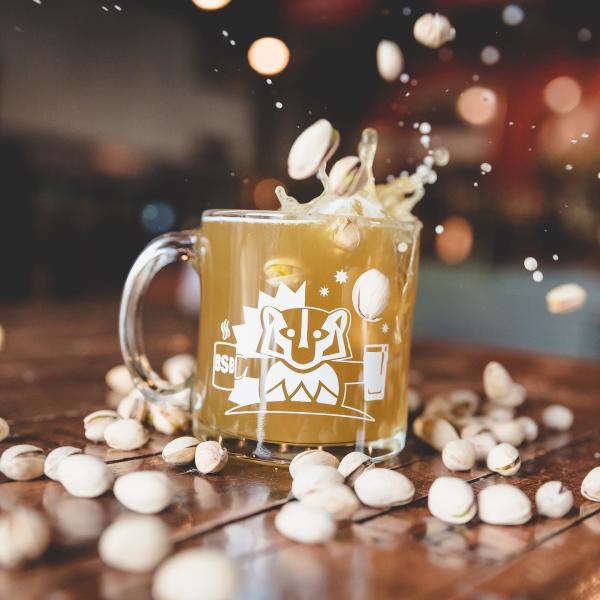 🍺 Raspberry Daydream
Stillmank Brewing Company and Hinterland Brewery teamed up to create the fruity and refreshing raspberry cream ale called Raspberry Daydream. It's light, crisp, and has a pleasant raspberry flavor that finishes with lovely notes of malted barley and a bit of corn. This one is available on draft and in cans in both taprooms and at local retailers!
🍺 Little Blue Pils
Another seasonal newcomer from Stillmank is a blueberry pilsner called Little Blue Pils that was created to celebrate their 9th anniversary. This crisp lager features concentrated blueberries and we think it would be the perfect refreshing beer to bring to a cookout or picnic. You can try this one on tap or in cans in the Stillmank taproom.
🍺 Blood Orange Smash
This new sour from Ahnapee Brewery was MADE to enjoy as you soak up the warm weather! It features blood orange peel, rose hips, and a touch of hibiscus, which, as you can imagine, results in a refreshing, tart, and deliciously fruit-forward beer. We strongly recommend that you head on over to their taproom in Suamico to try a glass – or two!
🍺 Painted Lady
Cocoon Brewing is the new kid on the block and they are kicking off the warm-weather drinking season with a new fruited sour called the Painted Lady! This beer celebrates the burst of color that accompanies springtime in Wisconsin and features juicy blackberry and raspberry puree with a twist of lime. It really is (almost) too pretty to drink!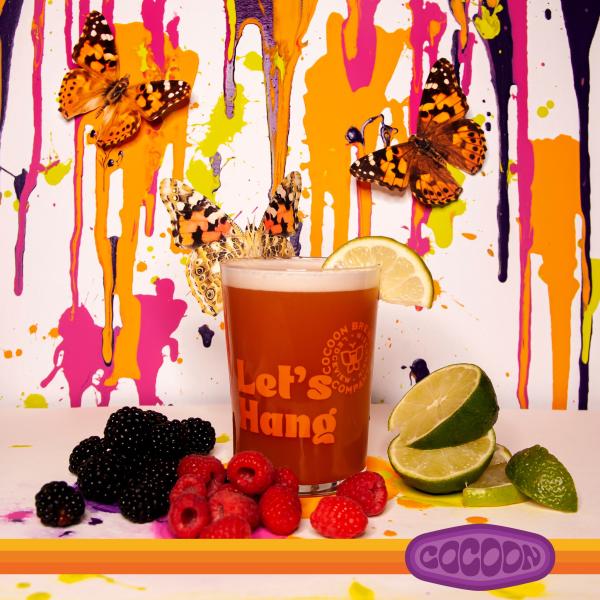 🍺 Tundra Tropics
We couldn't pick just one springtime beer from Titletown Brewing Company — so we didn't. Tundra Tropics is a hazy IPA made with American 2-Row, wheat and oats. It's hopped with El Dorado, Citra, and Strata hops. This one makes you feel like you're sipping on a tropical drink under a palm tree which is all we can hope for this time of year!
🍺 Battle Rattle Lager
A refreshing Amber Lager that benefits a great cause? We can get on board with that! Zambaldi Beer released a new collaboration with Fifth Ward Brewing in Oshkosh called Battle Rattle Lager. Not only does it taste great, it also benefits Old Glory Honor Flight, a great organization that honors local veterans. Talk about a win-win situation!
🍺 Where the Helles Spring?
This is a Helles Lager that is as bright as the sun on a spring day. This German-inspired lager from Titletown Brewing Company is brewed with 100% German Pilsner malt and Hallertau Mittelfruh hops. Titletown calls it "a brilliantly clear beer with a light body, boasting floral aromatics and a doughy malt character." Cheers to that!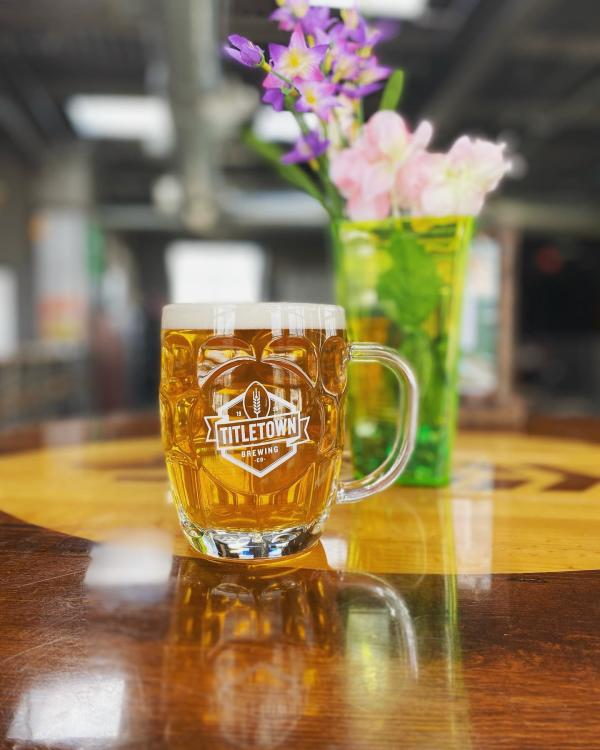 🍺 Kupfer Kolsch
This yeast-forward German Kölsch style beer from Copper State Brewing Co. is bright, clean, and crisp… perfect for spring! This beer is very light and has a slight hint of honey malt sweetness. As an aside, we also love their Frazzle Berry Slushee but since we already have a few sours on this list, we wanted to choose something a little bit different.
Ok, so we want to know… which one of these has earned the top spot on your "must-try" list? Be sure to tag us in your photos and videos while you're in town. Use the hashtag #LoveGB so we can see you enjoying your drinks!
Upcoming events to try the spring flavors: