Visitor Center
From our early days of staffing an information center on wheels outside Lambeau Field, we have made the visitor experience in Greater Green Bay our top priority. In doing so, we have welcomed, advised and guided people of all ages as they come to the region.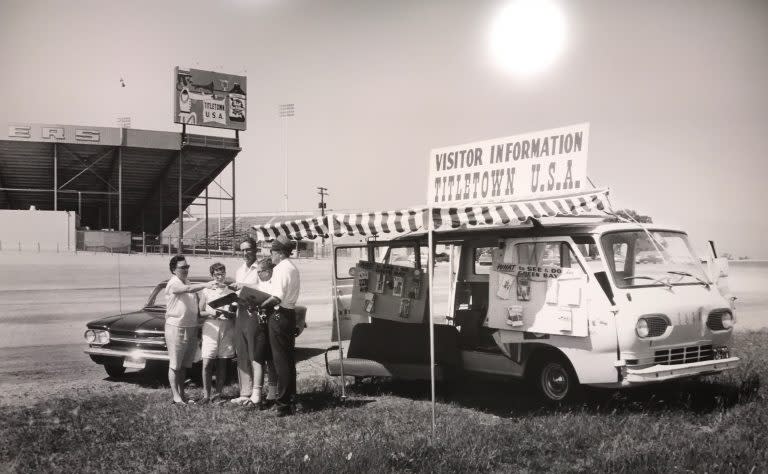 That commitment to illuminating all the rich history, splendid sights, thrilling attractions and outstanding community hasn't changed since the inception of the Greater Green Bay Convention & Visitors Bureau in 1969.
We have a golden opportunity in front of us, and we hope you can join us as a key partner. This is an opportune time to boost tourism in a region that is widely visited but also open the front door to attract talent to our forward-thinking community.
Given the recent decision to replace the aging Brown County Veterans Memorial Arena with an expo center, the CVB must move. Our response is to create a stand-alone, wow-factor environment that will make a positive impact on visitors so that when they are in our area they stay longer, spend more, come back often and consider moving here.
What we are calling the Experience Greater Green Bay Visitor Center will be managed and programmed by the CVB. The center will feature public spaces and interactive displays that will showcase what the region has to offer. Located off Interstate 41, the center will be a vital part of the Packers' new Titletown.
We seek to break ground on the center in Spring 2019, the 50th anniversary of the CVB, and open in 2020. With your help and partnership in this initiative, we will highlight all that makes Greater Green Bay so great to live, work and play. In advance, we thank you for doing your part to promote our fabulous region as the place to be.
Sincerely,
Brad Toll
President/CEO
Greater Green Bay Convention & Visitors Bureau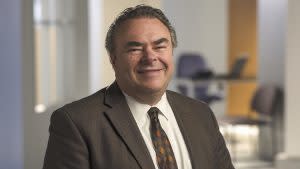 Green Bay and its neighboring communities have plenty to offer. From the parks and waterways to the shops and eateries to the museums and so many other attractions to, of…
The primary focus of Experience Greater Green Bay is to support educational efforts that further tourism and the tourism industries around Greater Green Bay. The…